R410A & R32
Unlike alkyl halide refrigerants that contain bromine or chlorine, R-410A (which contains only fluorine) does not contribute to ozone depletion and is therefore becoming more widely used, as ozone-depleting refrigerants like R-22 are phased out.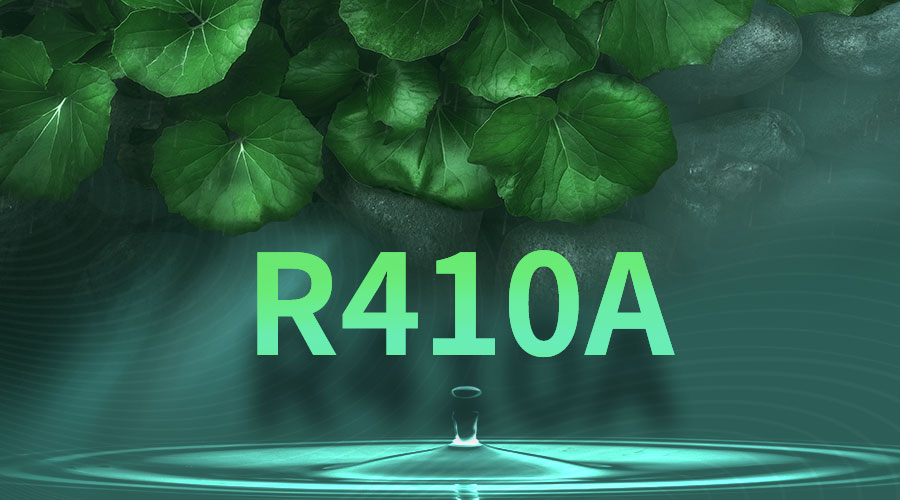 According to calculation, in 2018, up to 22,000 pcs of R32 new gas pool heat pumps were mass produced in PHNIX, which were delivered to Europe and Australia, covering 30% of its total volume of pool heat pump exportation.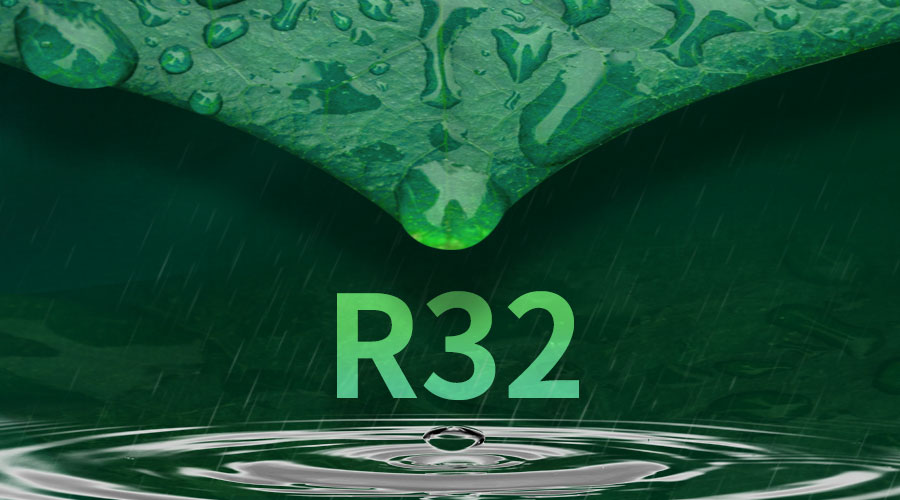 We have two refrigerants to choose from for different markets.