Super Silent Running
Thanks to a new noise-reduce improvement and DC fan motor adopted for air circulating, the unit works silently at 44-46dB(A) and the sound is even lower than a moderate rainfall.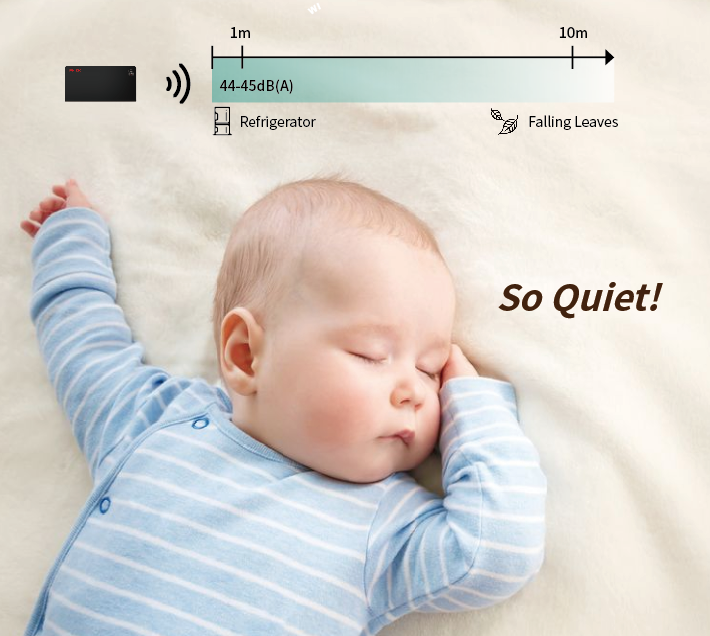 Comfortable Air Temperature
The R32 dehumidifier is improved with warm and comfortable air outlet. To realize that, the unit is equipped with a hot water coil heater which can connect your own heat source, such as a water tank.

Gold Epoxy Fin Exchanger
HEAT PUMP DEHUMIDIFIERs specially applied gold epoxy fin air exchanger is featured as great anti-corrosion performance. So the unit has a long work life even in areas of high humidity.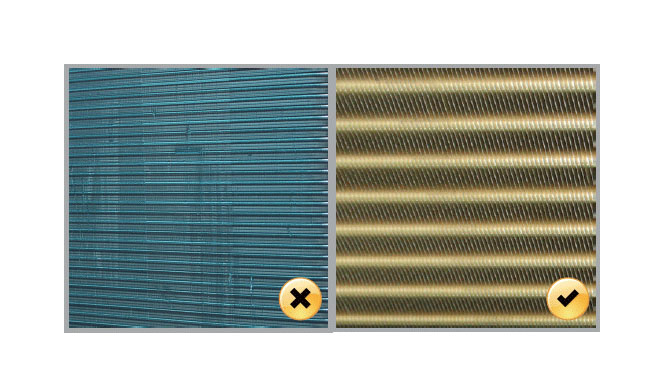 Fashionable Appearance
PHNIX HEAT PUMP DEHUMIDIFIER provides two fashionable appearance designs. Users can choose the white glass panel or black glass panel casing according to your preference.