EEV
It can make sure the superheat management of the heat pump as precise as 0.5℃.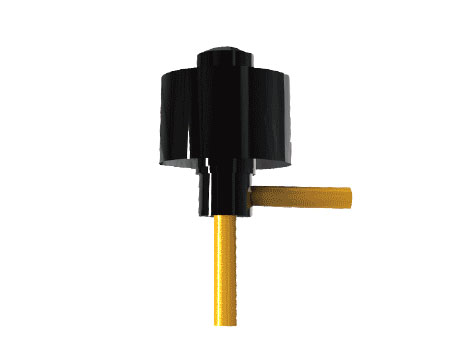 High Temperature Water Outlet
The max outlet water temperature of the unit is up to 60℃, always supplying reliable and sufficient hot water.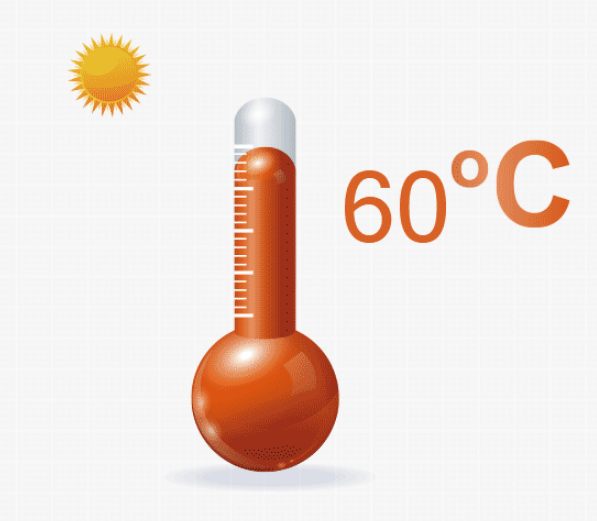 Longer Warranty Policy
PHNIX products are of reliable quality and provide 3 years warranty for compressors which is longer than other products in the market.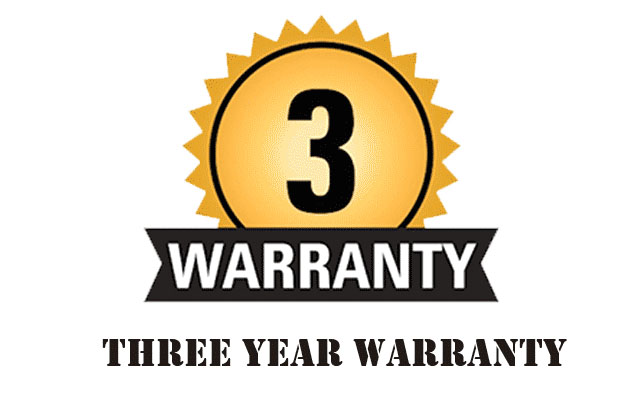 Flexible Installation
The V shape module design of the unit makes the project installation saving more space.