Excellent Performance
i-ForceLine Neo adopts DC inverter compressor with excellent performance. Its COP reaches as high as 10.0 at Air 27o C/Water 26o C/Humidity 80%.
Low Operation Noise
Based on PHNIX mature inverter logic, the operation noise of i-ForceLine Neo can be lower at 38dB(A) at 1m distance at silence mode.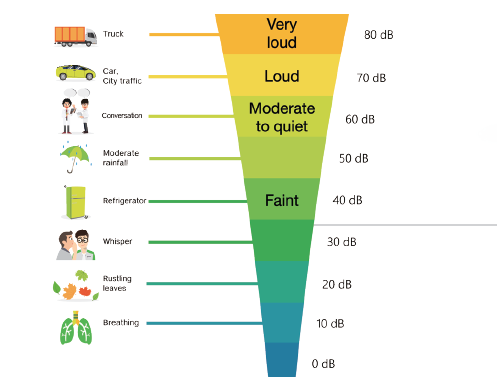 Pool Heating/Cooling
i-ForceLine Neo can be used for swimming pool heating or cooling. It is available to work at the ambient temperature of -2 °C to 40°C.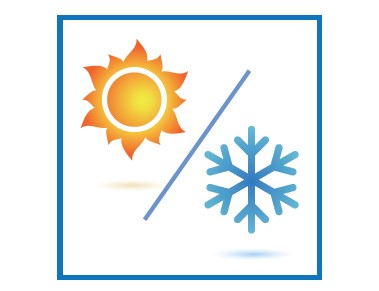 Smart App for Option
i-ForceLine Neo supports PHNIX smart APP controlconnected via WIFI or 4G DTU. Users can control the unit easily at anywhere and anytime.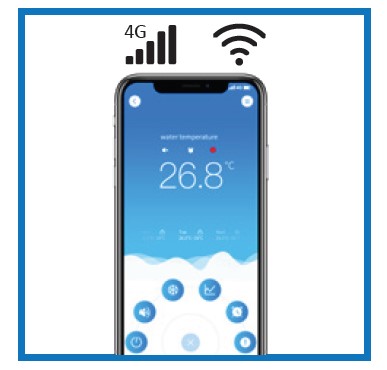 Intelligent Defrosting
The four-way valve defrosting technology of i-ForceLine Neo can automatically start defrosting according to the ambient temperature, plus a specially designed chasis with two drainage holes, the unit always runs in high efficiency.