Low Noise
With new noise reduction inner design, the sound level of the unit at 1 meter is as low as 39 dB(A) under silence mode.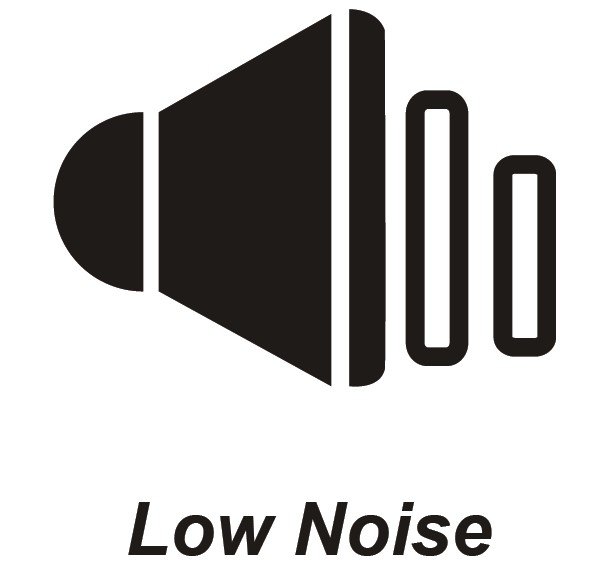 High Efficiency of COP 12.5
With a leading and mature full inverter technology, the unit can reach a high COP of 12.5.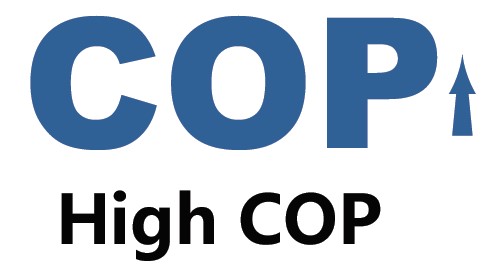 Mitsubishi Compressor
The i-ForceLine Pro heat pump system adopts Mitsubishi compressor with much better efficiency and lower running noise.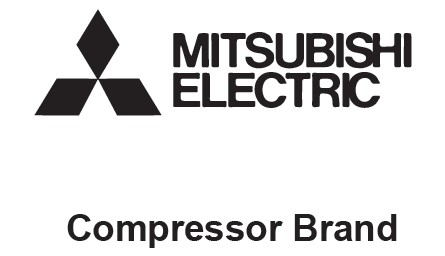 New Fan Blade
Adopting updated fan blade, with better dynamic balance and reducing turbulent flow noise, the heat pump work efficieny is greatly improved.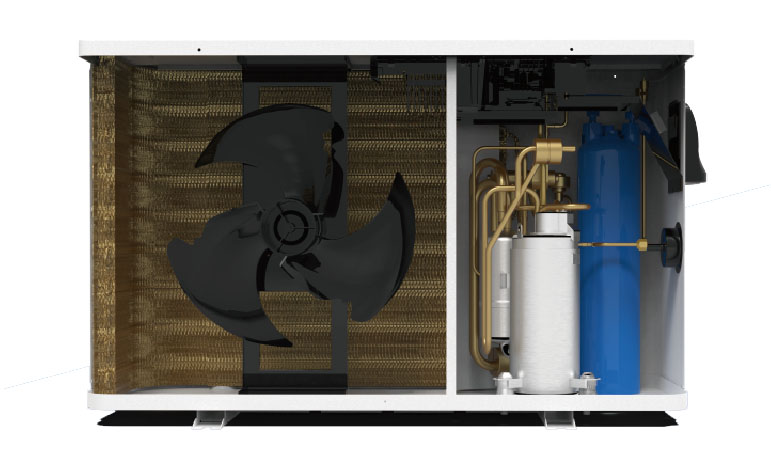 Easy Maintenance Design
The unit uses the new Ruking-Emerson driver board with integrated and compact design. This board is installed upside-down in the heat pump, which effectively helps to solve probelms such as water ponding and dust accumulation. Only one screw needs to be taken down for maintenance.