Commercial Occasion Application
PHNIX MegaLine V Pool Heat Pumps are widely used in public places all over the world, such as hotels schools, aqua parks, gyms, etc.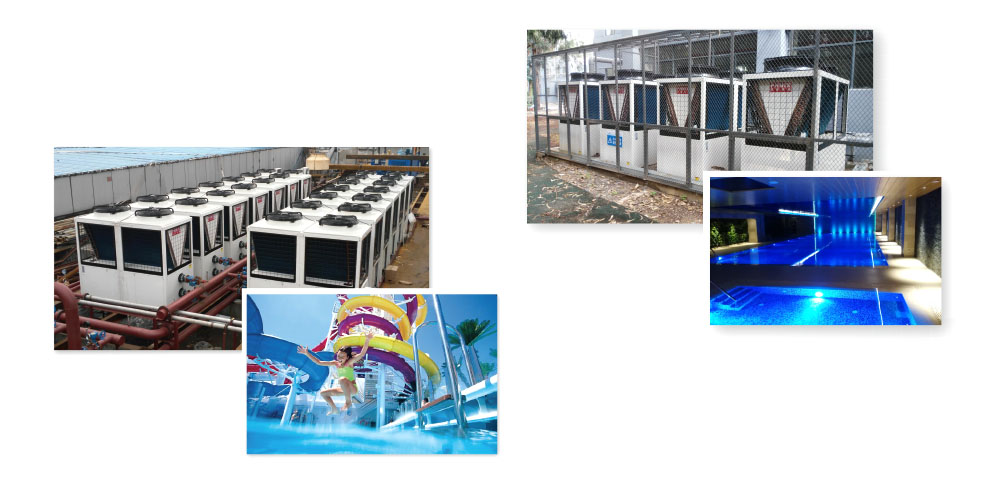 Centralized Control
MegaLine V Pool Heat Pump comes equipped with centralized control that makes temperature adjustment and failure review much easier and more practical. By incorporating the master-slave control into the design, the master units can work together with higher efficiency without being interfered by any failure of the salve unit during operation.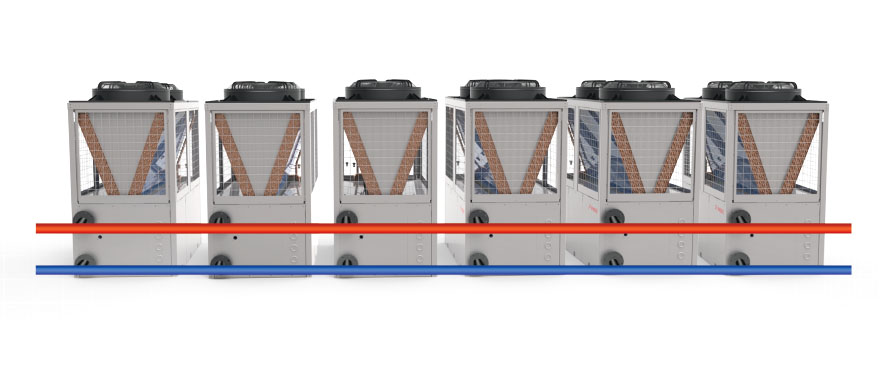 High Efficiency
With COP of 5.7 at working condition of 24°C/19°C(DBAft/B), MegaLine V has a high efficiency for both pool cooling and heating.

Copeland Compressor
Compressor with precise energy stage settings ensures the working unit to achieve the desired energy saving results.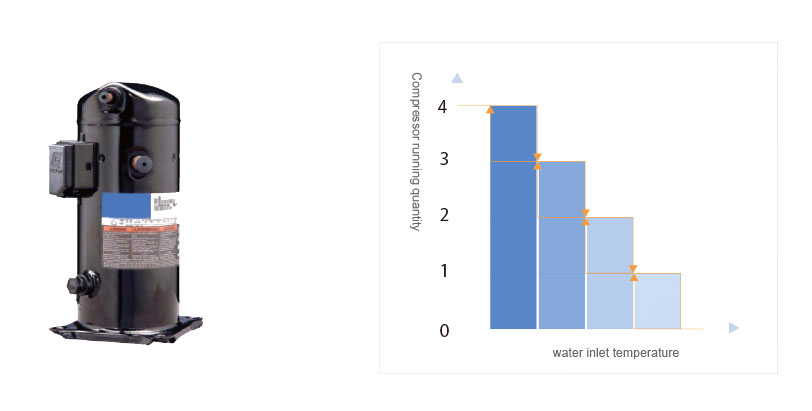 Electric Expansion Valve
The electric expansion valve inside the unit can automatically adjust the refrigerant flow rate, which ensures the unit to operate with high efficiency in all weather conditions.