R32 New Refrigerant
Compared to the refrigerants widely used today, such as R-22 and R-410A, R32 has a global warming potential that is two-third lower and it is remarkable for its low environmental impact, which speed up the its popularity in the industry.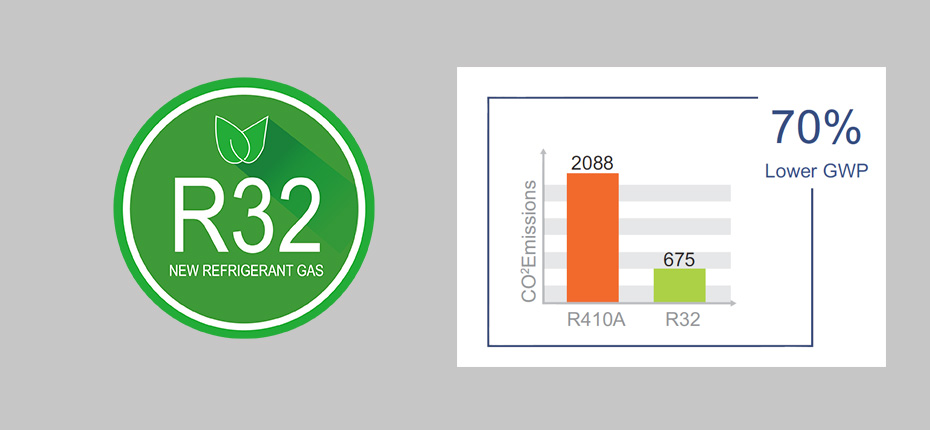 Plug & Play
The unit is very easy to use. Just plug in and the unit will start running,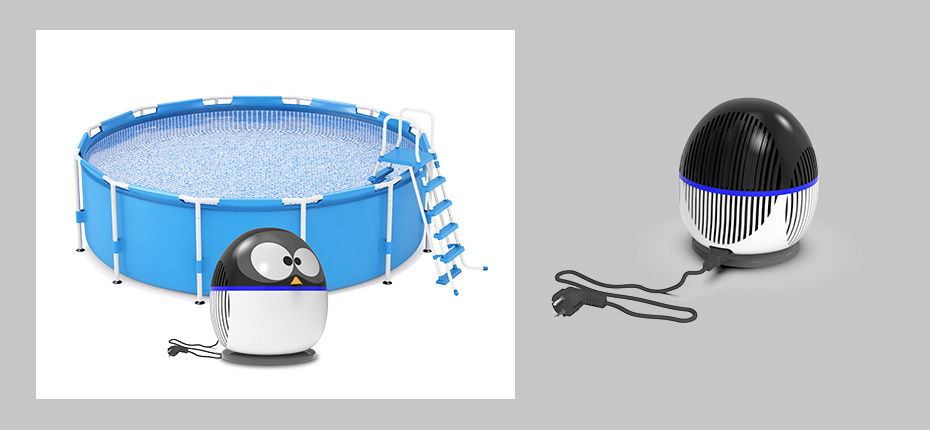 Simple Display
Designed to be simple and super user-friendly, the unit utilizes a simple display, with which users can check the running temperature just by a glance and change the target temperature quickly.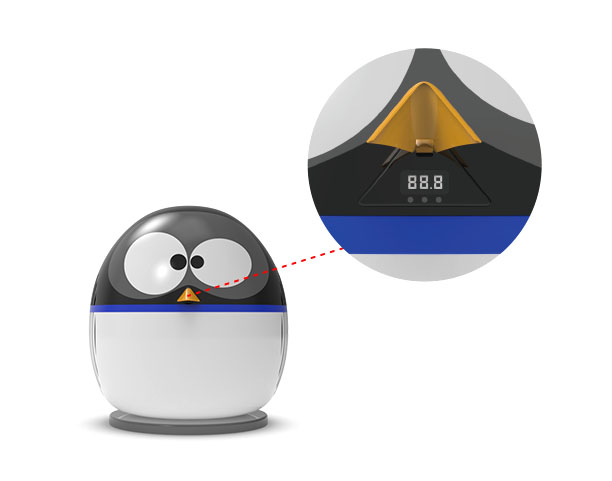 Bluetooth
Via connection by Bluetooth, you can take full control of your swimming pool heat pump from anywhere in your home or office with a single app on your smartphone.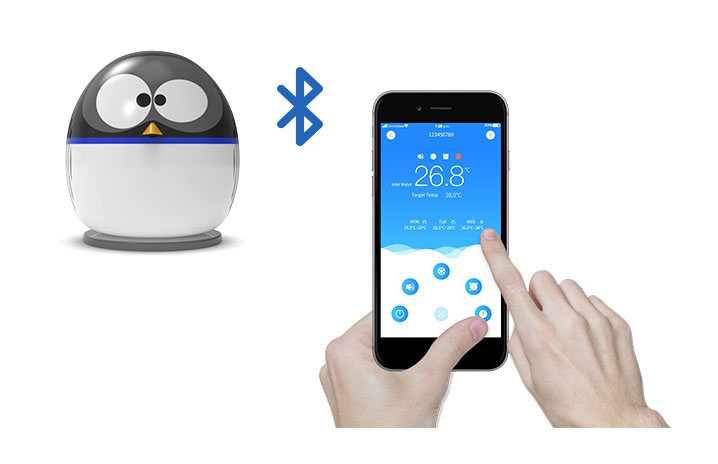 CE Certification
The mini pool heater meets EU standards for health, safety, and environmental protection and has acquired CE certificate.