Powered by i-Aquatech Technology

stands for the newest optimized technology specific to PHNIX swimming pool heat pump products.
Powered by

, the heat pump runs at PHNIX unique inverter technology, maintaining the max stability and greatly reducing the energy consumption during running.
Moreover, heat pump with

technology can create an extraordinary quiet swimming environment for users for super low noise it will produce.
Also, heat pump powered by

uses the most leading designs both on internal structure and appearance, enabling the unit to run with high efficiency, installed flexibly and perfectly blending with your swimming environment at the same time.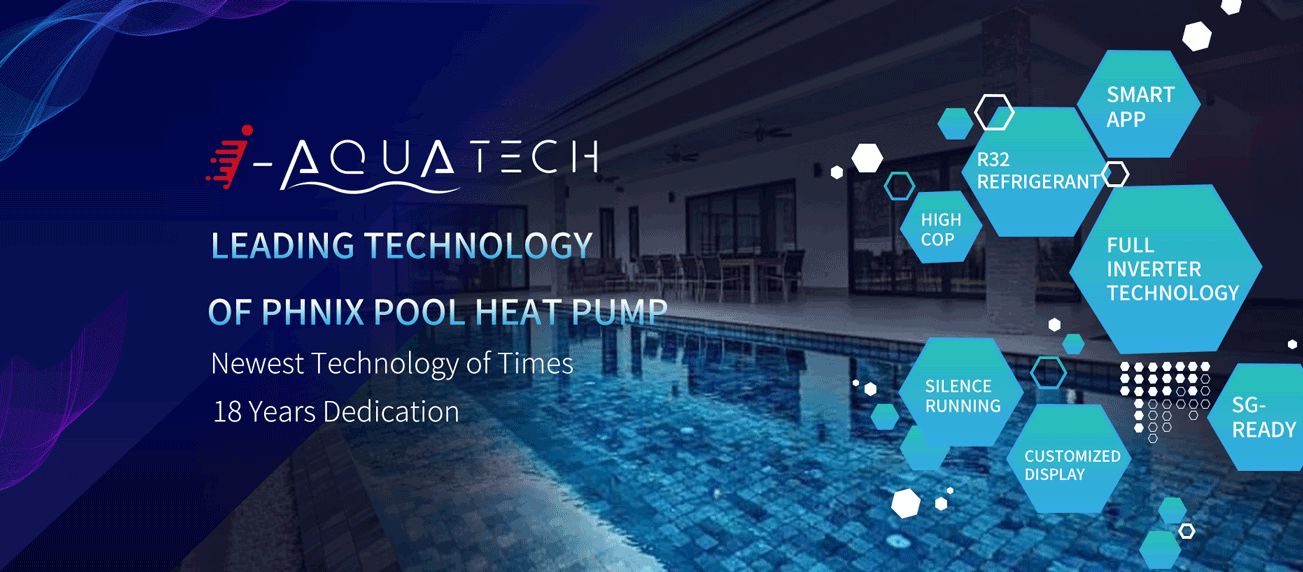 R32 New Refrigerant
Compared to the refrigerants widely used today, such as R22 and R410A, R32 has a global warming potential that is two-third lower. R32 is also remarkable for its small environmental impact, which speeds up its popularity in the industry.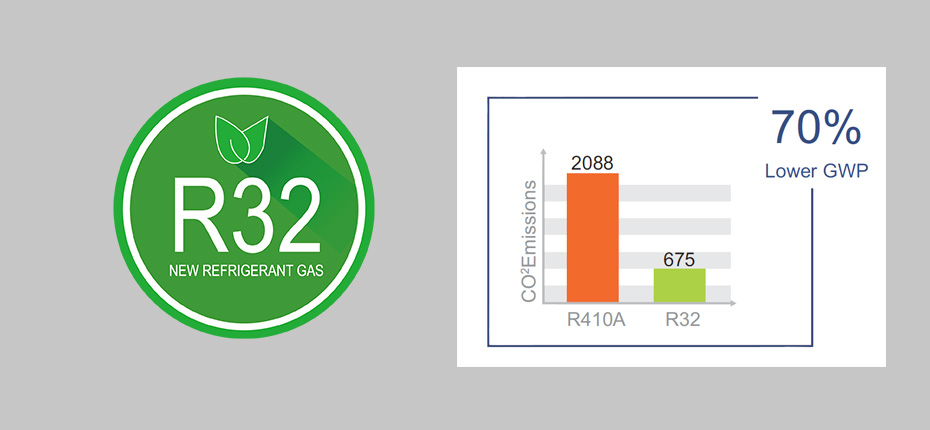 Bluetooth
With PHNIX self-developed App Aqua temp, users can see the timely situation of the unit and control it by mobile phone.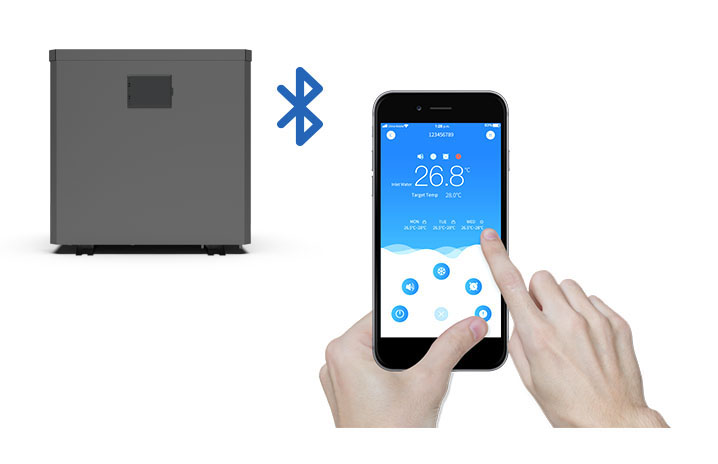 Plug & Play
ExpertLine Penguin and ExpertLine Tab comes out from the factory with a 4 meters power cord & RCD protection, so users can put it into use as long as receiving the unit.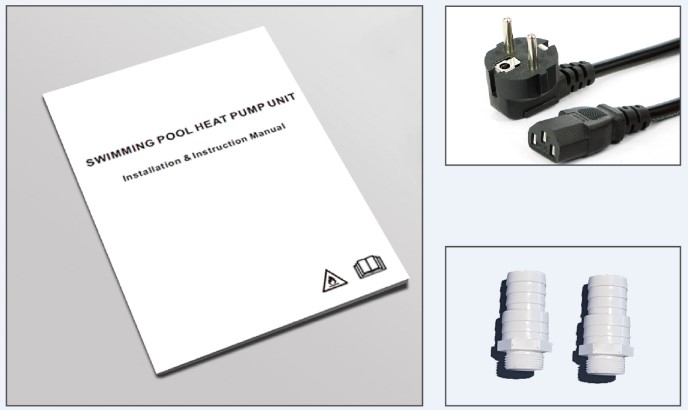 CE Certification
With standardized production process and strict quality control, ExpertLine Mini has obtained CE certification.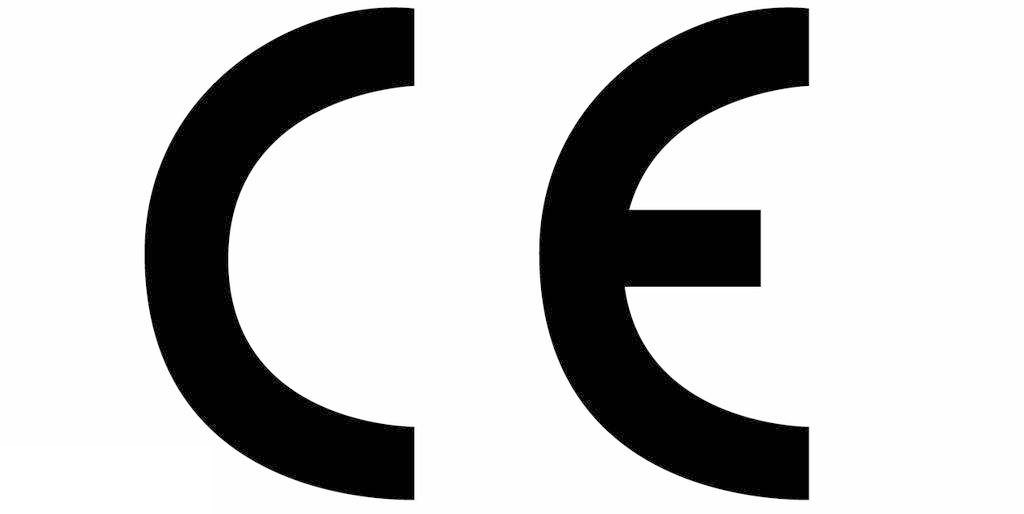 Two Years Warranty
Both ExpertLine Penguin and ExpertLine Tab provide two years of the whole unit warranty from factory. Users can purchase them without hesitation because they are supported by PHNIX original factory manufacturing experience and responsible after-sales service.