GUANGZHOU, China, July 23-Every July in PHNX, a group of lively and lovely "Monkeys" will graduate from the Cool Monkey Kindergarten, enter elementary school, and embark on another study journey in their lives. These lovely "Monkeys" are kids of the staff who works everyday in PHNIX. And every year in this special and important month, Cool Monkey Kindergarten will organize a graduation ceremony for the little graduates to applaud and appreciate their big day. This year, there are 9 tiny tots who graduate from Cool Monkey Kindergarten in PHNIX.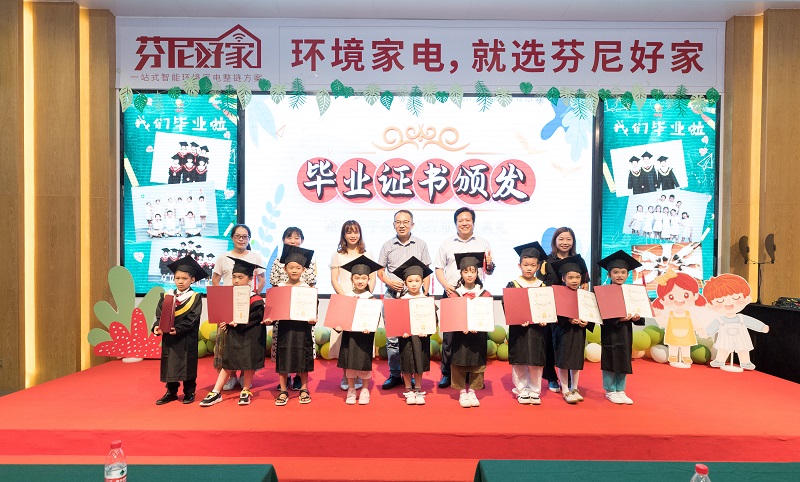 The commencement ceremony for the little graduates was held Saturday (July 17) at PHNIX headquarter. The occasion was graced by the all the staff in PHNIX, parents or guardians of the kids, while Andrew Zong CEO & Founder of PHNIX was the chief guest.
In the ceremony, happy young graduates were decked out in roll-playing gowns for telling what they wish to become when they grow up. Some wish to become a doctor, an architect, a costume design, while some wish to become a fashion model or a geographer. After a one by one presentation about their dream job, the kids gave a mesmerising dance performance that left the audience spellbound.
The most important part of the ceremony was the felicitation of the young graduates of pre-elementary with Graduation Certificates.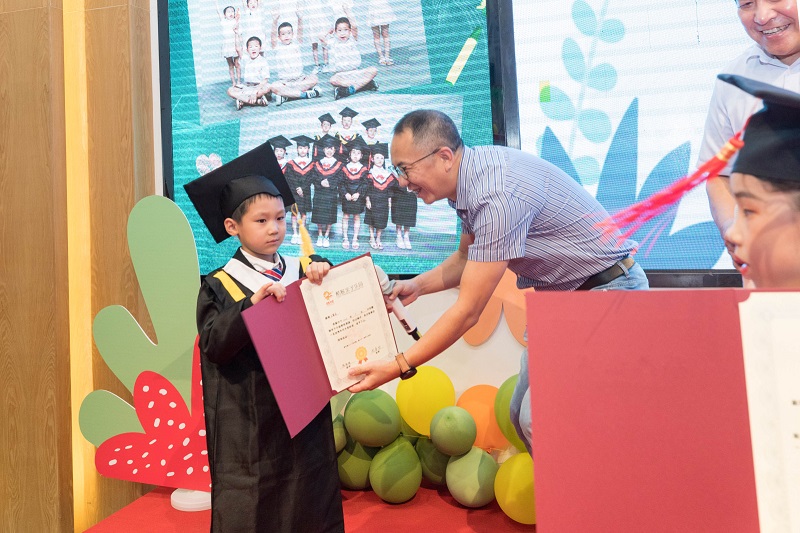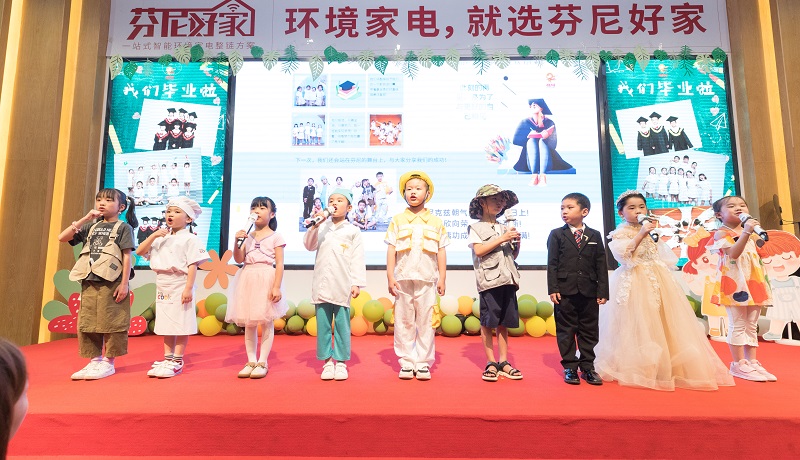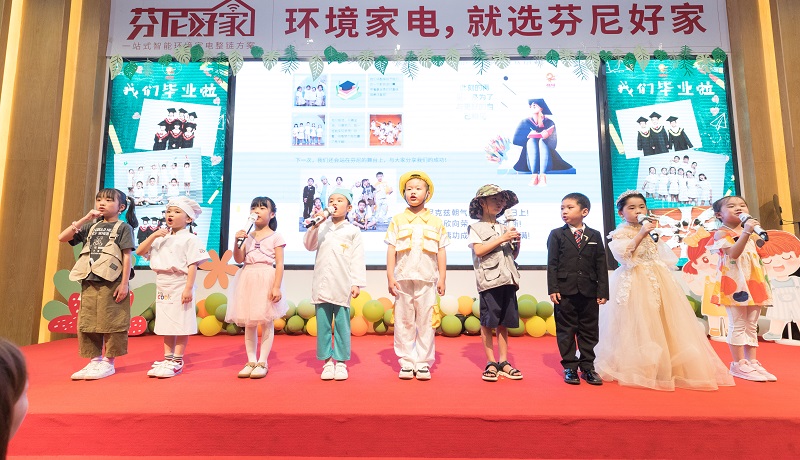 After that, the chief guest, also the CEO & Founder of PHNIX, Andrew Zong made a speech that put an successful end for the ceremony. "I had tears running down my face when I heard the kids said one day when they grow up they still wish to work in PHNIX the same as their parents do. There were tears of joy and gratefulness. Building up Cool Monkey Kindergarten in PHNIX is one the most correct things that I have ever done." Said Andrew.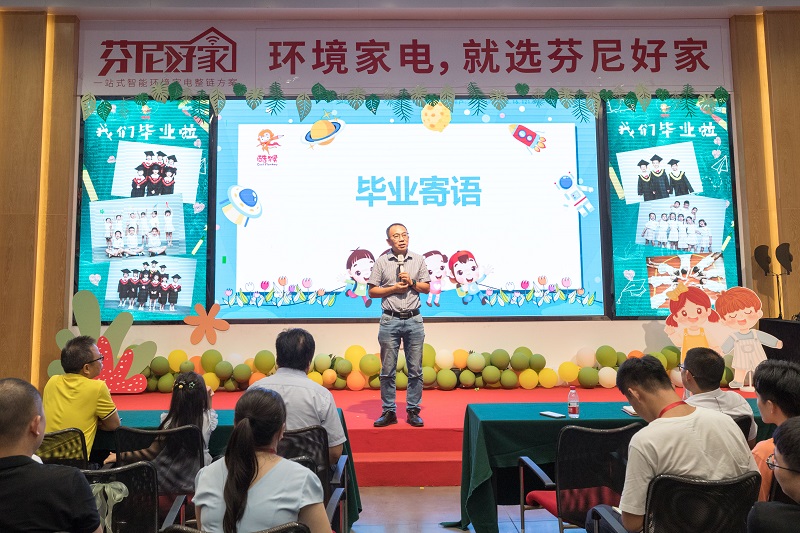 It was indeed a memorable and joyous day for the little ones and their proud parents.
PHNIX Cool Monkey Kindergarten
Cool Monkey Kindergarten is a kindergarten established in PHNIX office building. It is only open for PHNIX employees as an employees' benefit. The main purpose is to solve working parents' problem for child care and education. Cool Monkey adopts Montessori education method which is a famous and popular education method around the world. Also, it offers multiple education resource to the kids. It owns a temperature constant swimming pool, and offers special lessons such as swimming, financial quotient, art, safety knowledge, wrestling, handcraft. Its advanced international idea for preschool education has caught attentions from society and makes PHNIX become an enterprise model in the industry.