Guangzhou, China, December 30th - Founded in 2022, PHNIX has committed to developing innovative heat pump technology and customizing professional heating solutions based on customers' demands in three different applications. As the heat pump has become the mainstream development trend around the world, providing high-quality heat pump products for partners is also a pursuit of PHNIX team. After 20 years of dedication to the industry, PHNIX is now a heat pump manufacturer, which has established a complete and reliable supply chain from R&D design, manufacturing, and sales to customer service.
What will a qualified heat pump go through before delivery?
Quality control is a significant aspect that helps to standardize both production and reactions to quality issues. One qualified heat pump must go through multiple procedures before being delivered to customers. The main steps include incoming inspection before production, random test, finished product operation test and transportation test, etc. Every step of the production chain is very rigorous and strictly supervised to ensure the highest quality of products.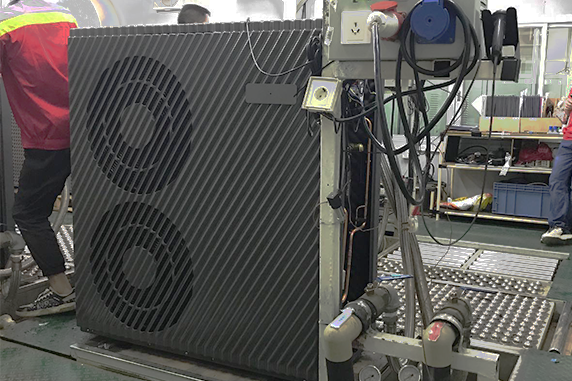 What has PHNIX done for ensuring a high-quality heat pump?
PHNIX always holds a belief that the quality of products can be determined when designed and manufactured. Quality should therefore be considered from the very beginning in the R&D stage of a product. For that, PHNIX came up with many ideas and invested heavily to ensure product quality.
First of all, PHNIX has adopted automation and electronics on production and installation, including automatic guided vehicle, automatic welding robot, automatic packaging, assembling robot and so on, which greatly improves production efficiency, reduces production errors and ensures the quality of PHNIX's products to some extent.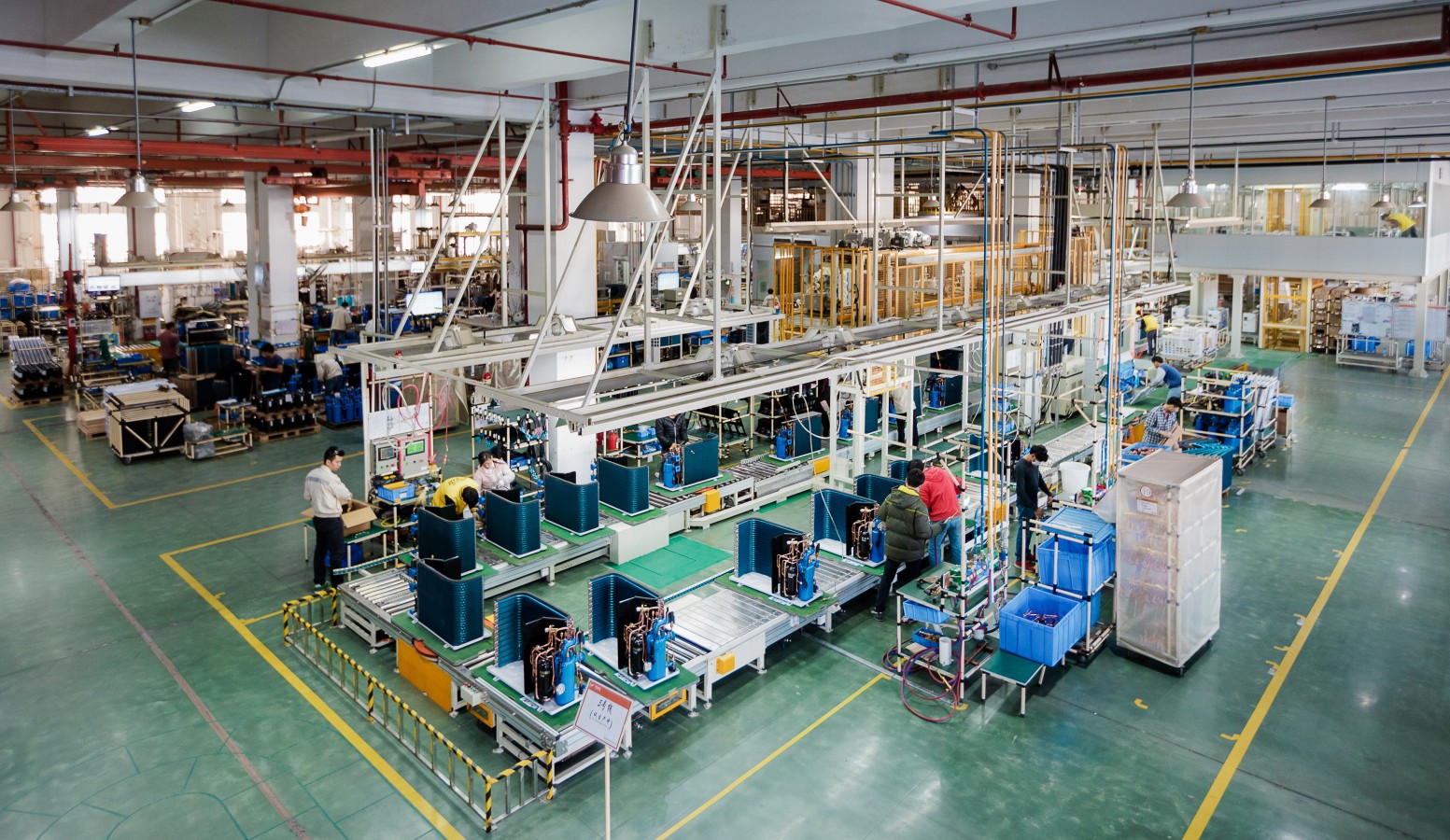 Apart from this, PHNIX has built up 16 professional testing labs providing a full range of tests for its products, which include general capacity testing, noise acoustic testing, reliability testing and low-temperature resistant testing, etc. The labs are recognized by world-famous associations and have achieved strategic partner of SGS, AHRI, Intertek, etc. All sample products must go through a series of tests during R&D stage to ensure their performance. Particularly at the beginning of 2021, PHNIX launched R290 heat pumps. To ensure safety and high-quality products, PHNIX built up a professional anti-explosive lab for R290 heat pump testing, providing a place to test the performance and energy efficiency of R290 products.
Additionally, to enhance customers' confidence in PHNIX products and grasp more market chance, PHNIX team has been persisting in carrying out multi-party authoritative quality certifications. At present, our products have obtained multiple international certifications, including KEYMARK, CE, CB, ErP, MCS, ETL, AHRI, WATERMARK, STANDARDMARK, SAA etc. For example, the full models of PHNIX R290 GreenTherm Series heat pumps have obtained KEYMARK certification.
PHNIX has dedicated all efforts to exploring innovative heat pump technology while insisting on providing high-quality heat pump products to its partners and bringing comfort to users. This is what PHNIX has been doing for the past 20 years and will always be in the future.