Cost-effective Design
Due to the small size, the top-kits loading quantity will be much more than the all-in-one units. A 40HQ container can hold 192 units in total, which greatly lowers your freight per unit.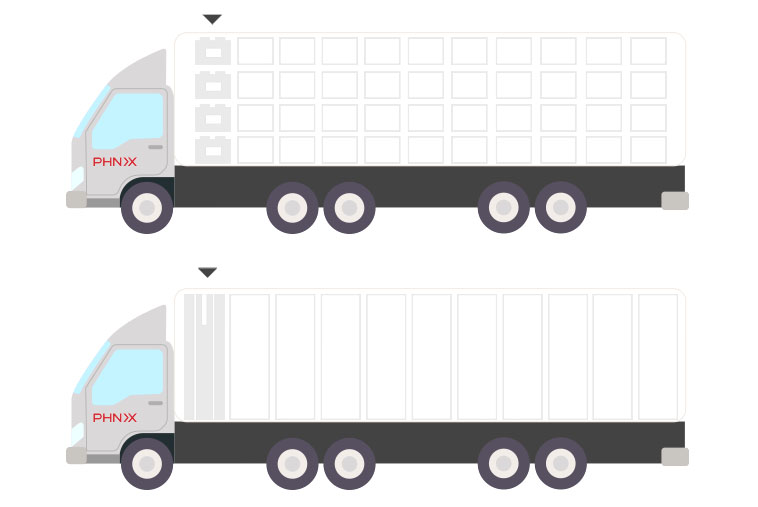 Diversified airTop
Diversifified airTop can be matched with your local water tank. PHNIX offers the top-Kits with different appearances and a wide operating range from 0.9kW to 6kW. Meanwhile, It embodies the OEM business in PHNIX, you can create your own heat pump water heater based on your own needs and preferences.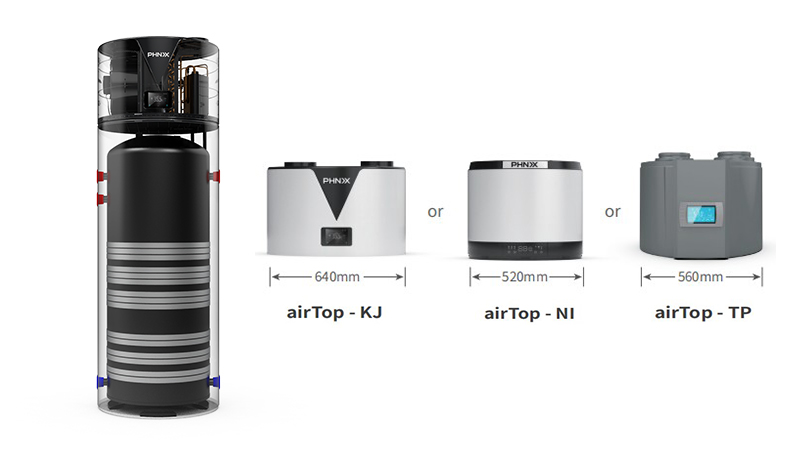 Choose The Local Water Tank Based On Your Own Needs
Because of different water quality in different area, top-kits will be a great choice for you to choose your water tanks of different sizes or different materials in your local area based on your own needs.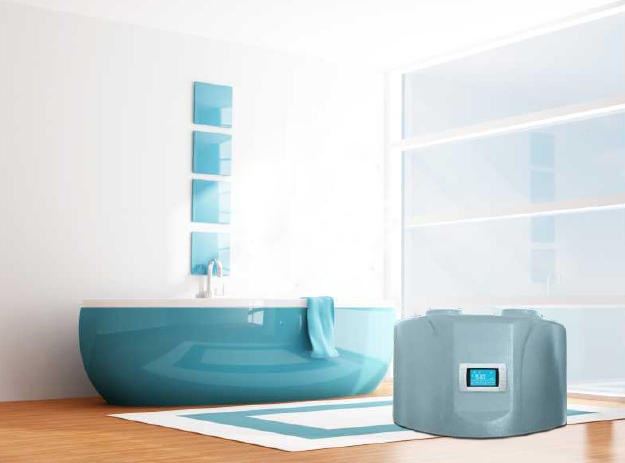 Easy to Connect The Unit to Your Local Water Tank
Its easily to install our top-Kits with your local water tanks by just connecting the fluorine coil through the lokrings directly.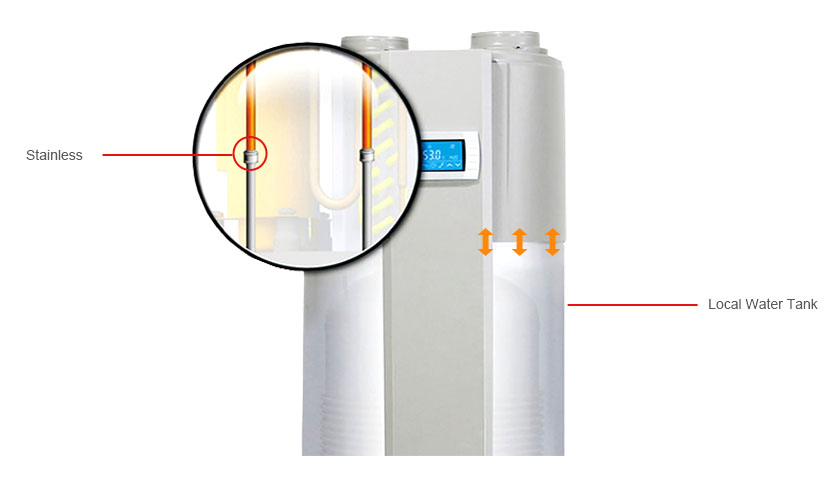 Optional Intelligent Operation Modes
By setting different intelligent operation modes inside the controller, the unit is able to meet various requirements from different customers according to their actual needs.