GUANGZHOU, China, June 18 -As an important means in offsetting carbon emissions from buildings and promote full electrification in the heating sector, air source heat pump is a mainstream device in global high-end market. The authoritative data released by the International Energy Agency (IEA) shows that 33 million heat pumps are predicted to be sold globally by 2025. This sales volume will continue to double in 2030. The heat pump is globally recognized to be efficient, clean and can significantly reduce greenhouse gas emissions, which becomes the driving force for its sustained rapid growth.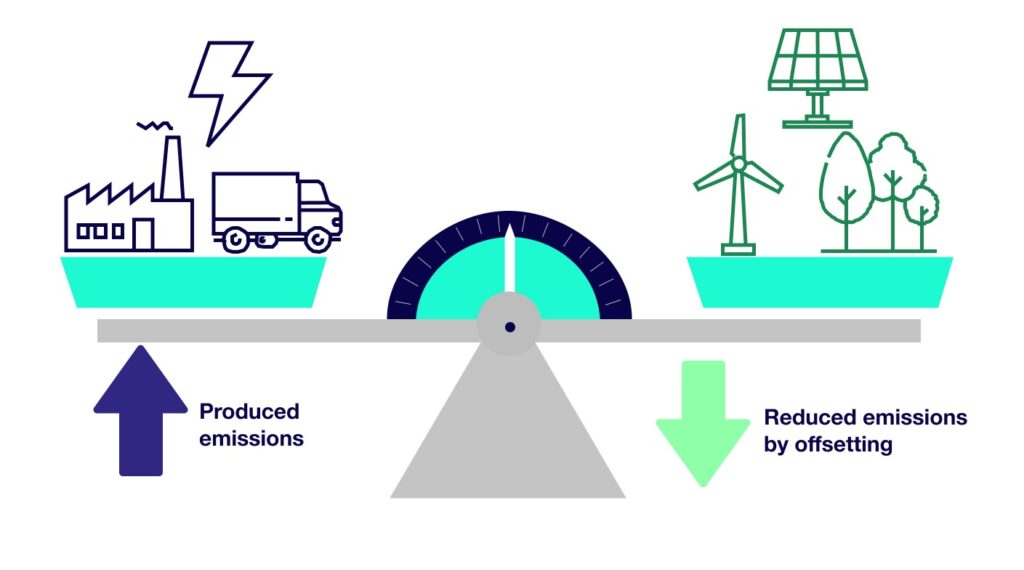 "European Heat Pump Market and Data Statistics Report 2020" published by the European Heat Pump Association, indicates that the sales of heat pumps in Europe have achieved double-digit growth for a five consecutive year. The European heat pump industry supports the vision of EU for reducing carbon building stock by 2050 on the premise of 100% emission-free on heating and cooling and the extensively application of heat pump technology can help to achieve this goal.
Since last year, the global economy has been sluggish under the impact of COVID-19 pandemic, but the heat pump market has achieved new breakthroughs in growth against the negative global economy, and some heat pump manufacturers perform very outstandingly in the game.
How Heat Pump Manufacturer React?
Among so many Chinese heat pump export manufacturers, PHNIX is a very prominent one which have soared shipments for overseas orders of swimming pool heat pumps, heating and hot water heat pump products.
"Due to the PHNIX marketing strategy of continuous optimization and deep exploration in channels of overseas market. Our resources have been tilted to cultivate key target customers. We has established increasingly close strategic partnerships with key customers in developed countries and regions such as Europe and the United States, Canada, Australia, etc. Over the years of industry precipitation and accumulation, in line with the trend of global carbon neutrality, PHNIX has achieved a good momentum of sustainable growth in overseas markets for many years." PHNIX director in charge of overseas business said in an interview with the media.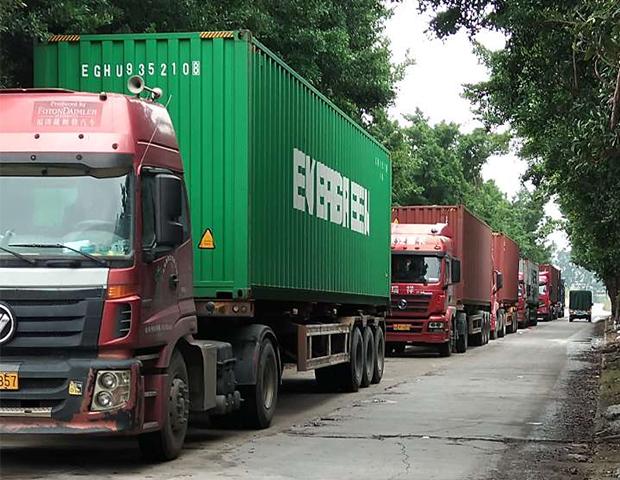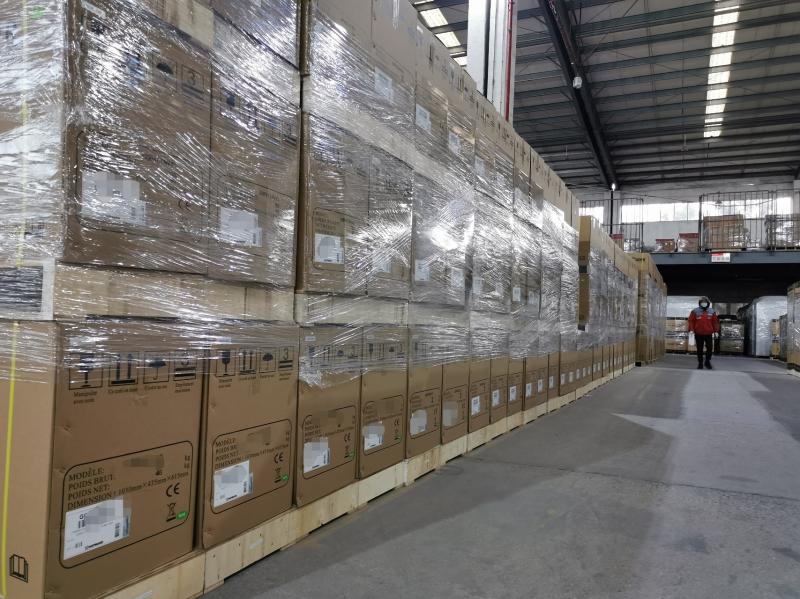 How HVAC Expo Changes ?
It is said that, affected by the epidemic, the global heating and air-conditioning exhibition hold during March and April this year, the Germany ISH Exhibition and Italy MCE were presented in a digital way. Bringing new R290 heat pumps and a variety of new heat pumps to the show, PHNIX successfully caught huge traffic and attention from all over the world as being the largest chiness exhibitor in the shows.
On the exhibition, PHNIX conducted many live sessions, introducing trendy products including new all-in-one R290 heat pump water heater for domestic water heating, R290 GreenTherm series heat pump for house heating, cooling & DHW and new inverter commercial water heating solutions, showing PHNIX incomparable R&D strength to audience from around the world.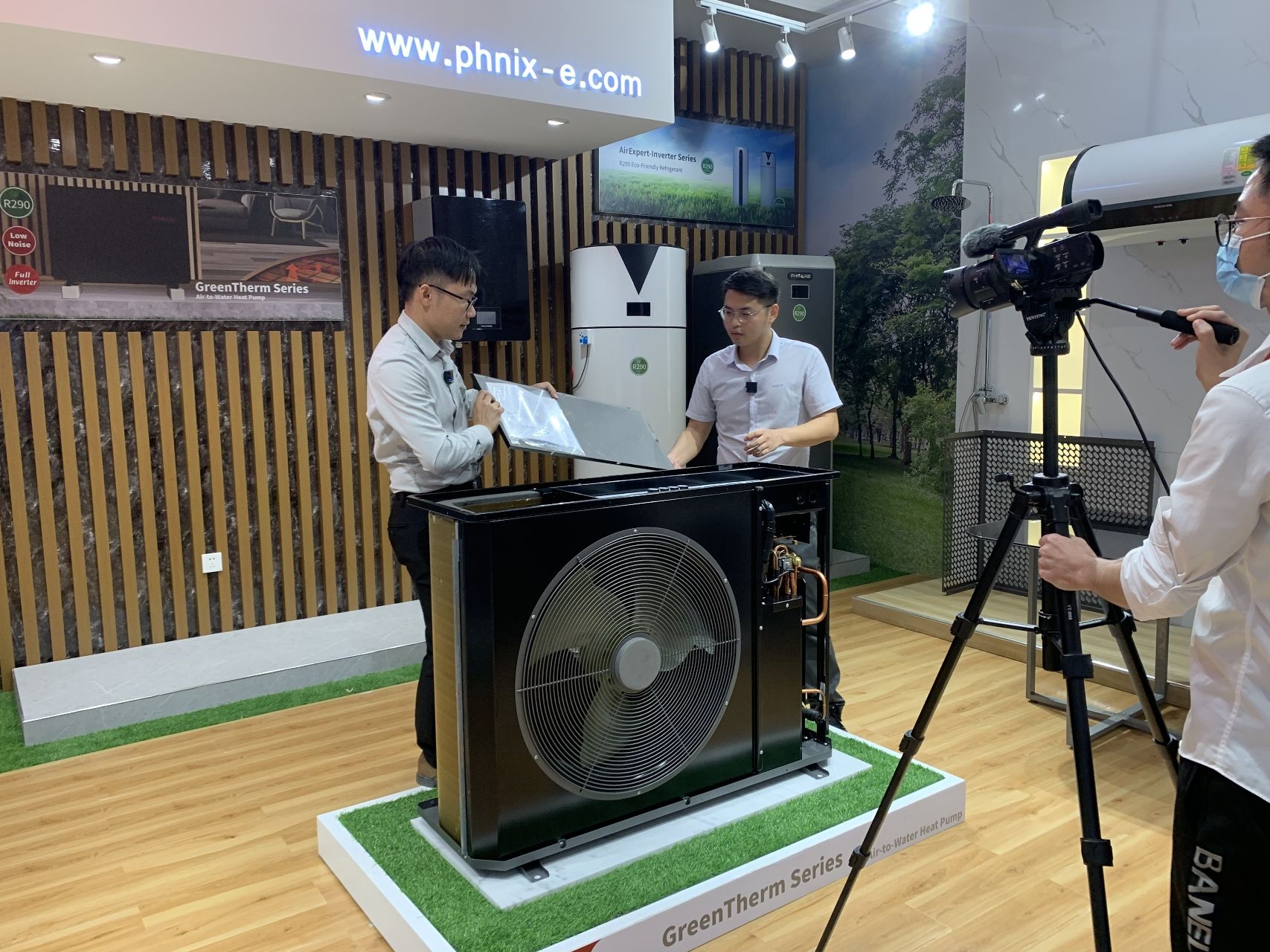 New Green Gas Heat Pump Products Show Up In The Market
In order to cater to the carbon-neutral trend in Europe and even the world, as well as pushing the popularization of environmentally friendly energy, PHNIX launched new R290 heat pump GreenTherm series to the market. This unit has an elegant and exquisite appearance, advanced heat pump technology, unique internal noise reduction design, anti-corrosive ABS cabinet and adopts inverter technology, all of those highlights makes it become a favorite during the activity of pursuing global carbon neutrality. Also, the first batch order of Penguin mini swimming pool heat pump were completed by PHNIX at the beginning of 2021, which is also well received by European customers. In the global swimming pool heat pump market, PHNIX is always leading the trend.
The continuous iterative upgrade of products and innovative marketing strategies have created leading heat pump manufacturers like PHNIX. Industry authorities analyze that behind the prosperity of heat pump industry, it is inseparable from the energy development strategy of the global market. According to the EU's long-term strategic for 2050, EU needs to reduce carbon emissions by at least 55% by 2030 and achieve carbon neutrality by 2050. At the same time, last year the Chinese government proposed specific measures to formulate an action plan for peaking carbon emissions by 2030 and achieve carbon neutrality by 2060. In the context of the era of global carbon neutrality, heat pump industry will surely boom.