GUANGZHOU, China, June 8- Since its establishment, PHNIX has never stopped delivering high-quality products to cooperative partners around the world. So far, PHNIX has been established for 19 years. With incomparable product quality and excellent services, PHNIX heat pump products has not just become a favorite brand in China market, but also well received in many developed countries and regions such as Europe, Canada, the United States, etc. Taking top quality and superior service as priority, PHNIX is industry-renowned for a lot of excellent projects it created and positive after-sales feedbacks.
Story One-Top Quality
PHNIX Heat Pump Operating Stably in a Five-star Hotel in South China For 12 Years Without Any Breakdown
Senbola Hotel is a high-end five-star standard hotel. It is located in Guangdong Province in southern China. The hotel covers an area of more than 20,000 square meters with around 300 guest rooms. 12 years ago, 12 units of heat pumps were purchased from PHNIX for providing space cooling. Through the years, the heat pumps has been running stably without any breakdown.
"There are two points of the heat pump that touches me most. First one is that the heat pumps are very energy-saving. These units adopt modular design and use the best comprehensive solution to meet the hotel's cooling demands. Through calculations, after applying this heat pump solution, the energy expenditure of the hotel on cooling is 30% less than that of general air conditioning. Second, the maintenance is simple. Over the past 12 years, there has been zero equipment failure which greatly lower down our cost on management. " The manager in charge of the project said with satisfaction, "I don't think there will be a problem in another 10 years. "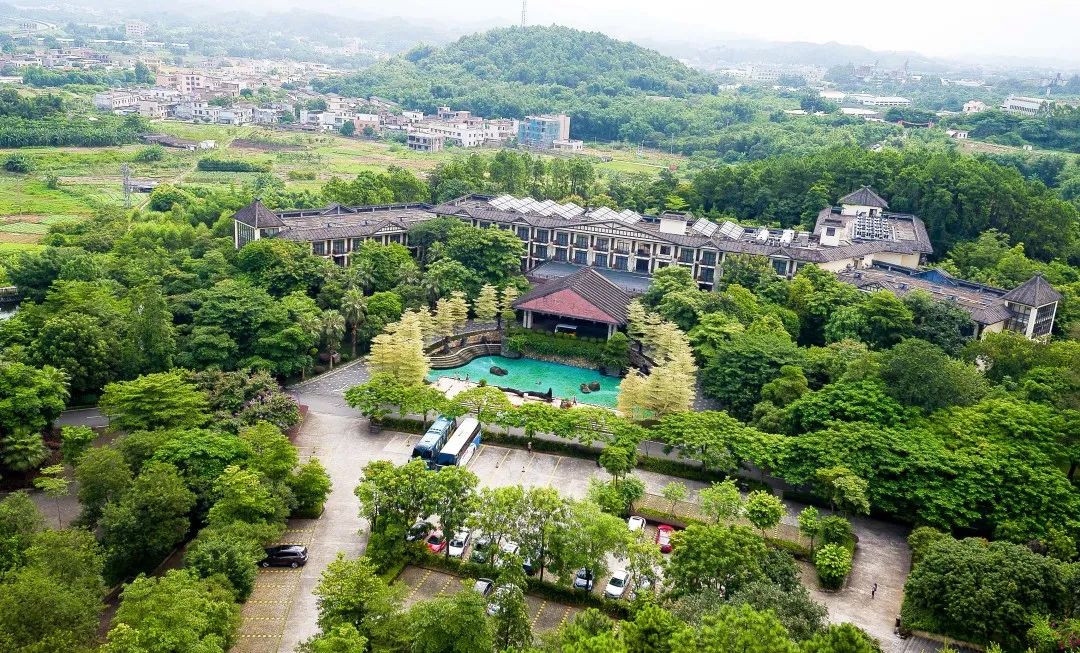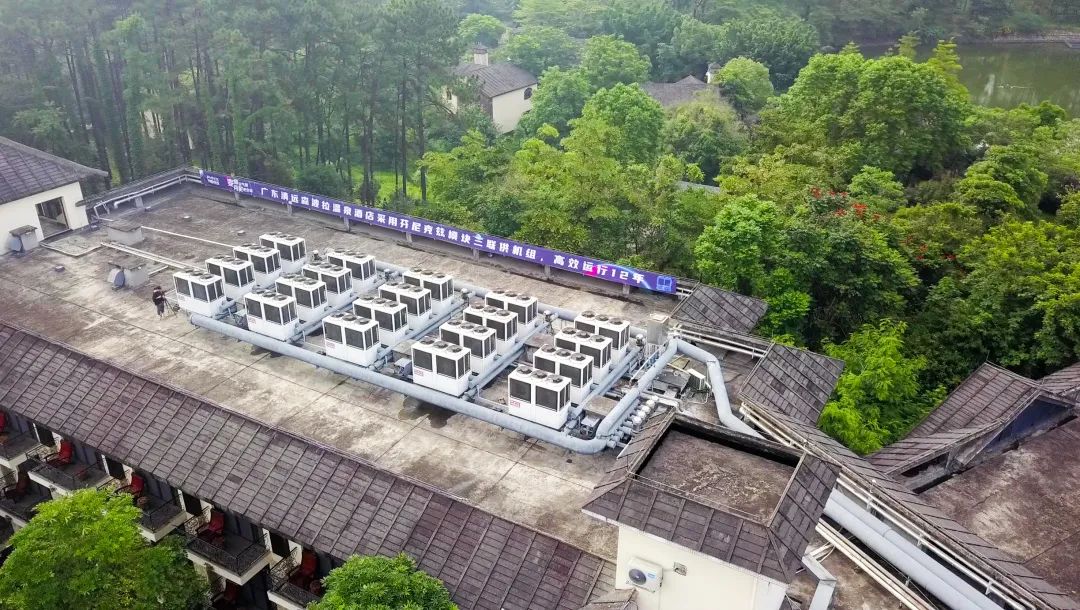 Story Two-Superior Services
PHNIX After-sale Team Helps A Canada Customer To Repair A 13 Year Old Swimming Pool Heat Pump For One Fan Blade Issue
As a large and responsible enterprise, PHNIX not only leads the trend by constantly bringing to the market advanced heat pump innovations, but also setting the industry benchmark with superior customer service.
On May 27, 2021, PHNIX after-sales team received an after-sales service request from a customer in Quebec, Canada for a swimming pool heat pump issue. The customer's swimming pool heat pump has been running very well for 13 years. It was the first time that the problem occurred in these years. The main problem is in the fan blade. Because the heat pump has been placed outdoors for all these years, so part of the fan blade has been damaged due to the exposure to the strong sun and rain. When PHNIX after-sales team received this after-sales request, they immediately confirmed the model of the unit with the customer, and deliver to the customer a suitable new fan blade, so that the swimming pool is able to operate normally and heat up the pool efficiently again.
"We can both guarantee top quality with customers and provide excellent after-sales services to them. This is our commitment to customers as being a leading Chinese heat pump manufacturer." Said Howard Zhang, PHNIX global sales director of PHNIX overseas swimming pool heat pump division.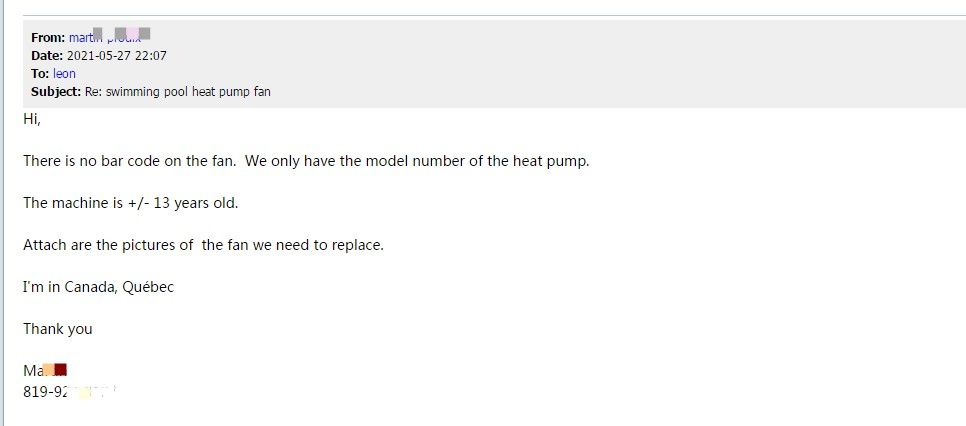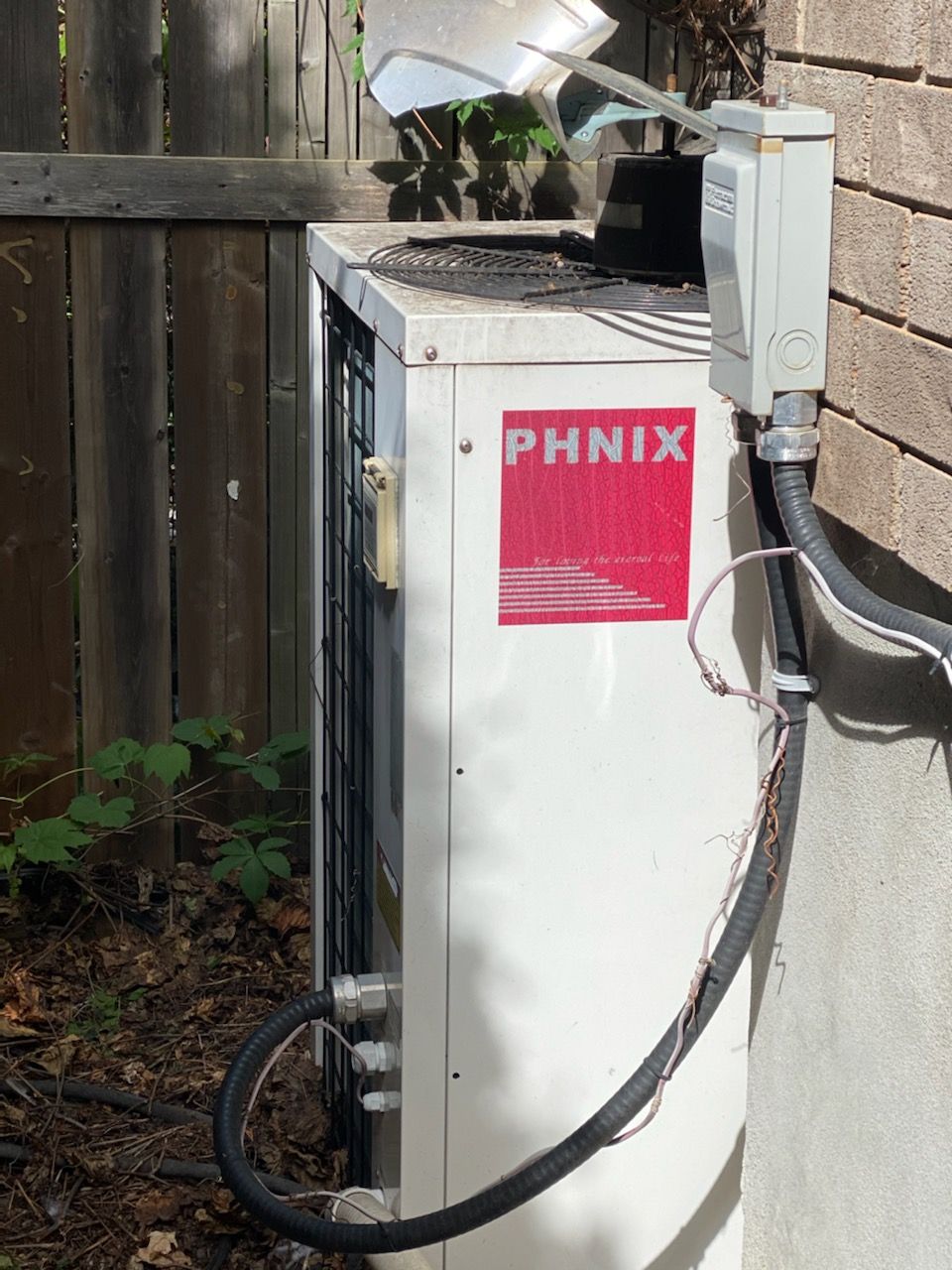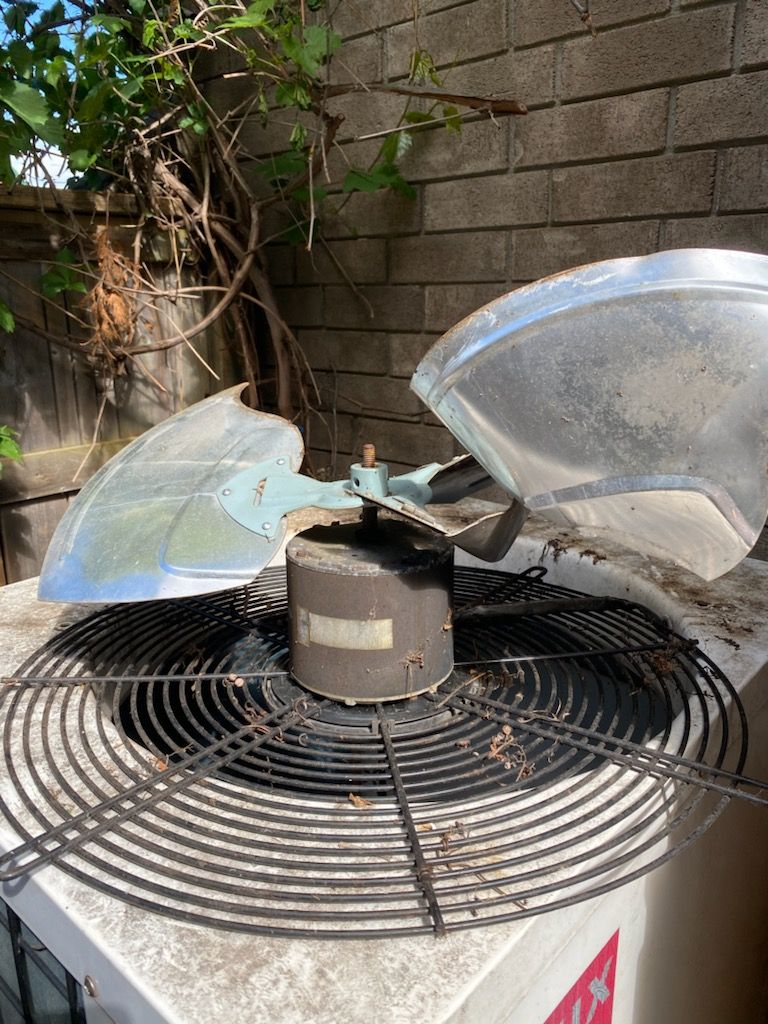 About PHNIX
As the leading heat pump manufacturer in China, PHNIX is an international enterprise specializing in the R&D and production of heat pumps and energy-saving solutions. Over 50% of PHNIX products are exported to Europe, North America, and other overseas markets. To learn more about PHNIX and its products, please visit www.phnix-e.com.