GUANGZHOU, CHINA, November 3, 2021-In the days of "Blue sky, yellow leaves, and autumn colors.", PHNIX held a grand Group dancing competition, which aimed to strengthen the construction of corporate culture and enhance employees cohesion. Furthermore, PHNIX has been adhering to the "people-centered" business philosophy and treating talents as one of the most important asset of the enterprise. "In PHNIX, we can touch the jumping youth notes, feel the burning vitality, and experience the radiant light. PHNIX is a vibrant and dynamic enterprise, the dance competition not only helps to keep fit but showcases employees personalities and vitality." Said Andrew Zong, the chairman of PHNIX.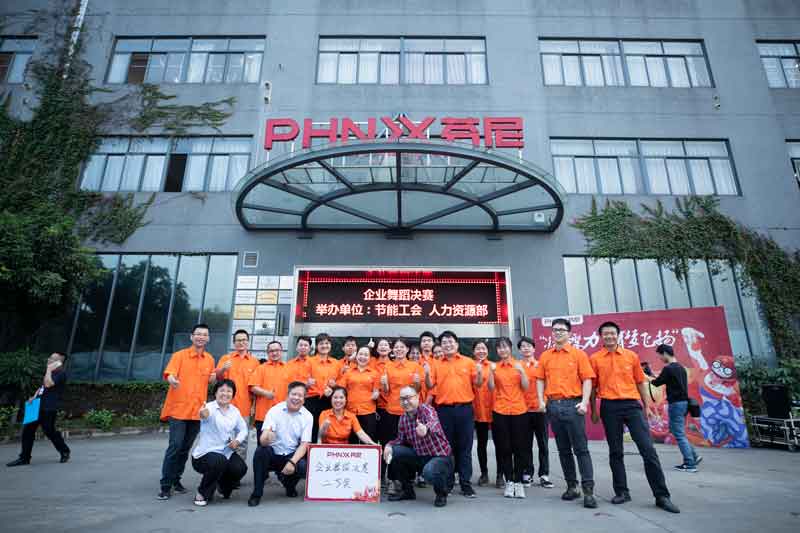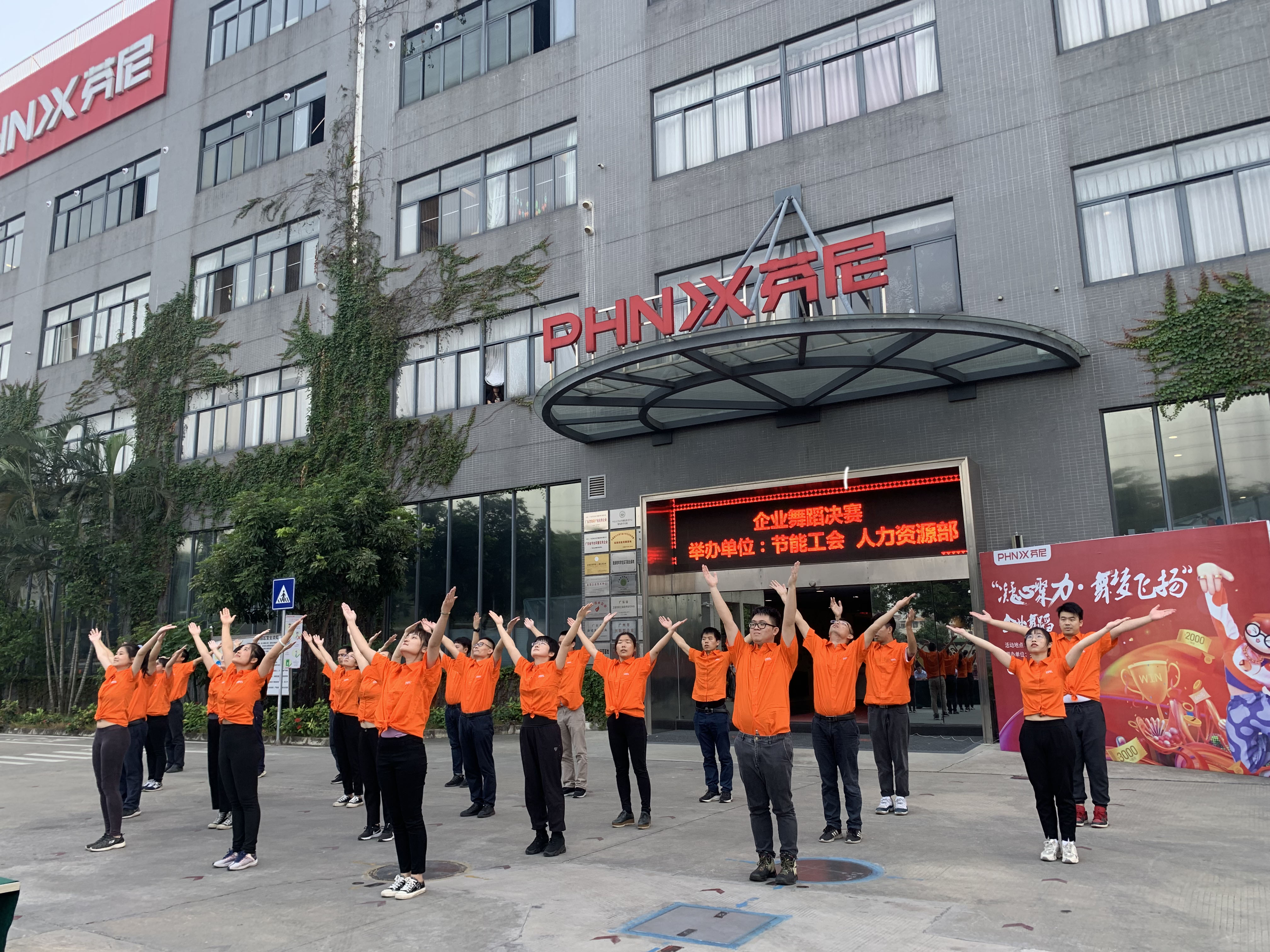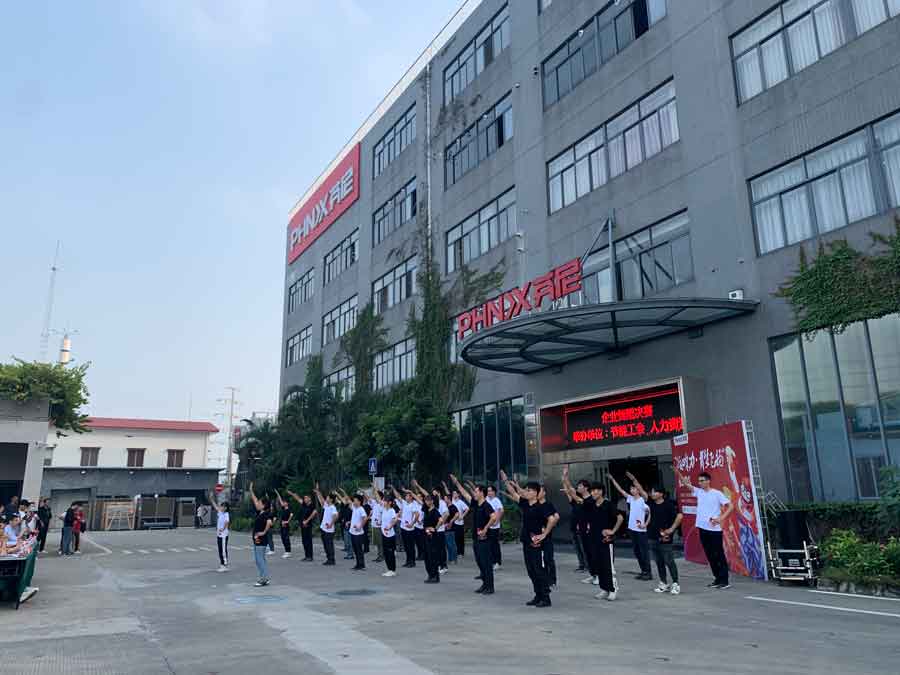 During the competition, employees participated with great enthusiasm. A total of eighteen teams participated in the competition and PHNIX invited leaders of various departments to serve as judges. Before the match, they trained hard to prepare for the game. During the competition, the team members dressed in distinctive uniforms with PHNIX elements and shouted loud slogans, with the passionate accompaniment, each team took a steady step to show the company the vitality of dance and the enthusiasm for participating in the competition, which fully demonstrated the demeanor of PHNIX employees.
All participating teams performed wonderfully and each had their merits, some were passionate, lively or graceful, others were gentle and quiet, which all impressed audience with their excellent dance. The charm of dance and cheerful atmosphere made PHNIX a youthful and shinning stage.


The competition ended successfully with the cheers of the audience, "a huge thank you to everyone who came along and made the group dancing competition such a great success. PHNIX mission is that let the staff stay happy with us.we will organize more activity and bring more staff wellbeing in the future." Said Andrew Zong.