Guangzhou China, July 19th- Every year the month of July is the most special and important month of Cool Monkey Kindergarten which is built in PHNIX headquarter. Because in every July, a meaningful graduation ceremony would be held grandly to celebrate for the new graduates. Last Friday(July 15th), the commencement was held grandly, which was indeed an unforgettable day for these tiny tots, also their proud parents. This day a group of lovely and lively kids graduated from Cool Monkey Kindergarten, who will enter elementary school, and embark on their next journey in their study lives.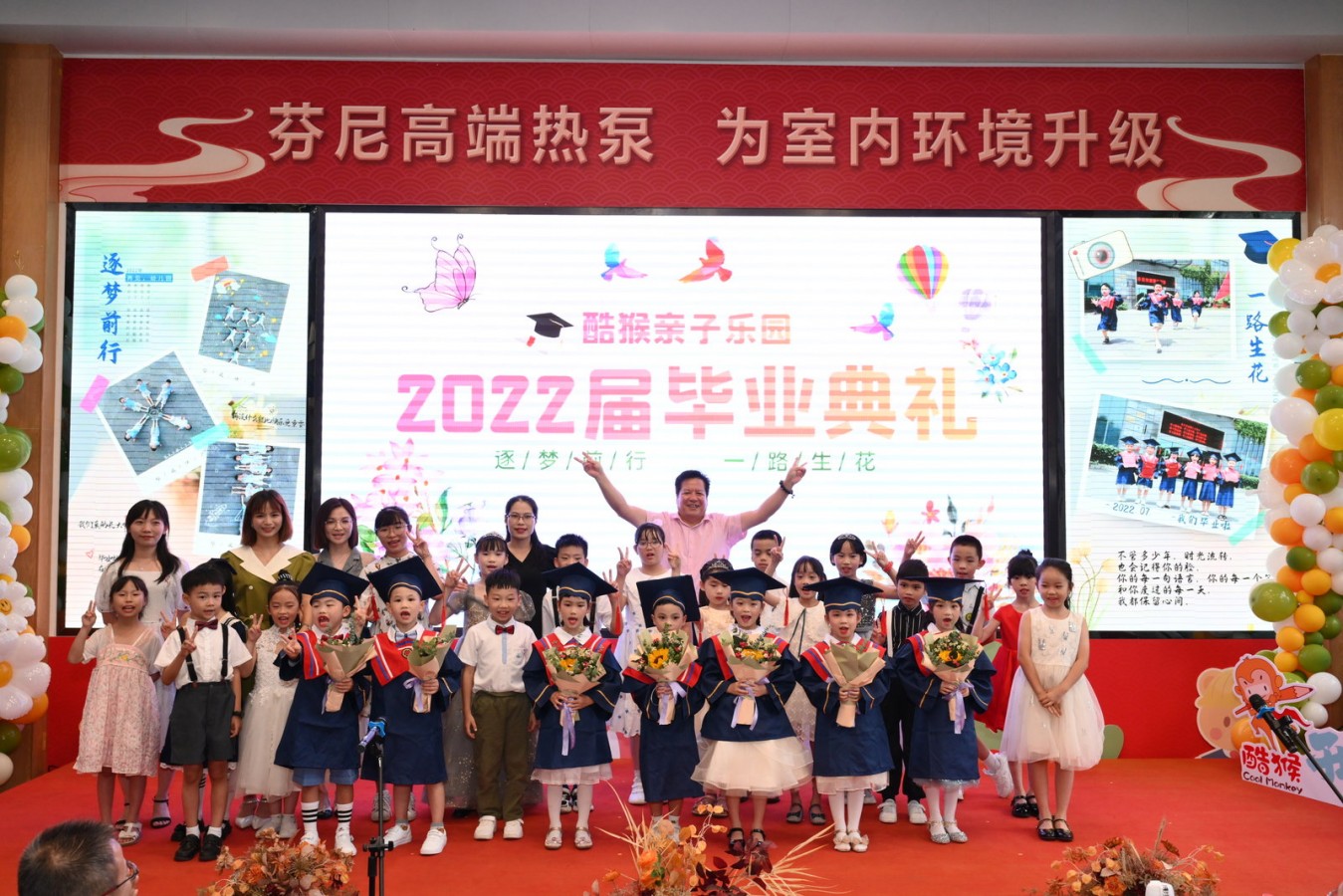 An innocent atmosphere pervaded the ceremony venue, with the photos of 7 little graduates displayed on the desk, colorful balloons, and lovey decorates. At the beginning of the ceremony, happy graduates performed a recitation while a video of their kindergarten moments played on the big screen. After that, the commencement came to the most important part which was the felicitation of the young graduates of pre-elementary with Graduation Certificates. The young graduates looked curiously at the certifications.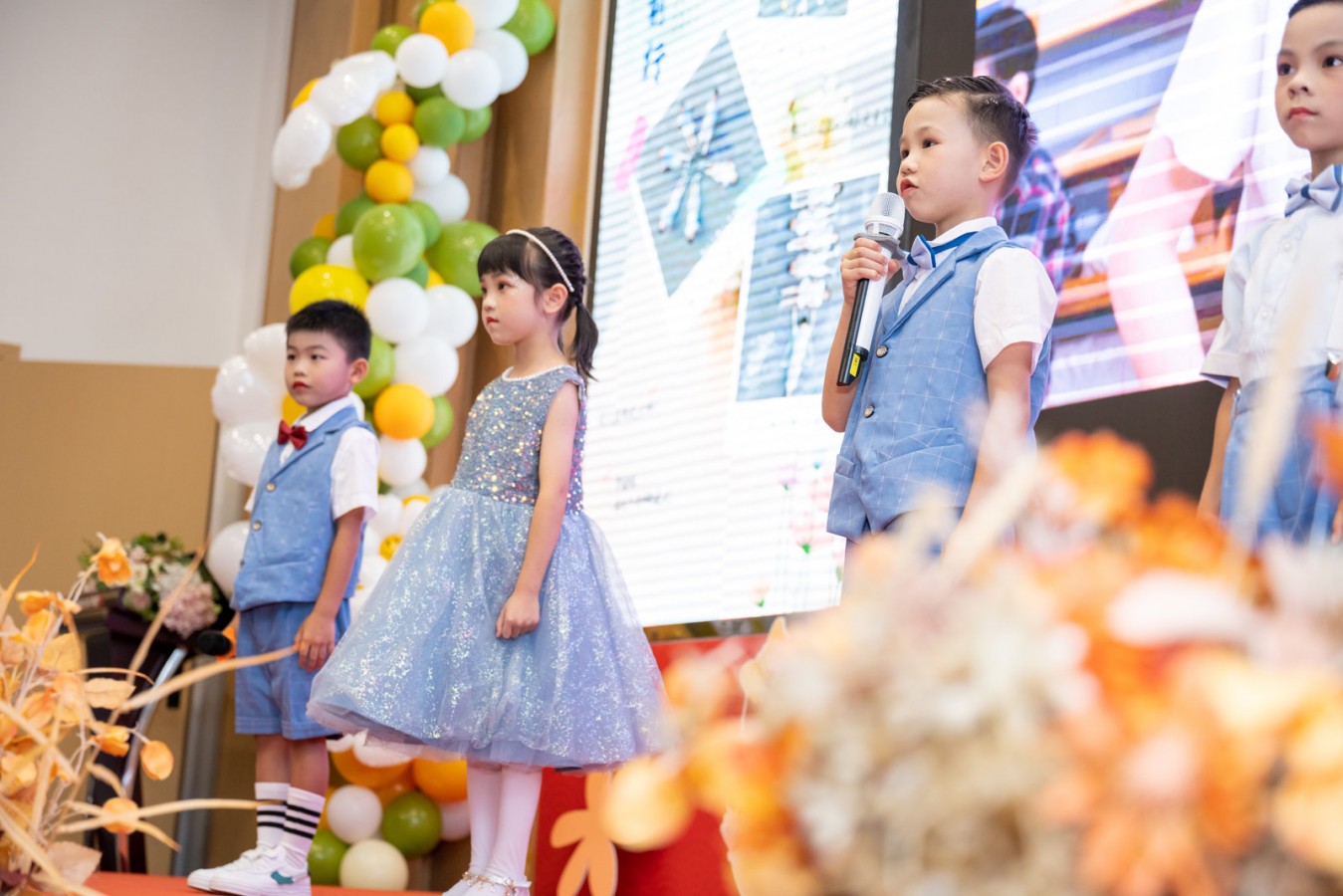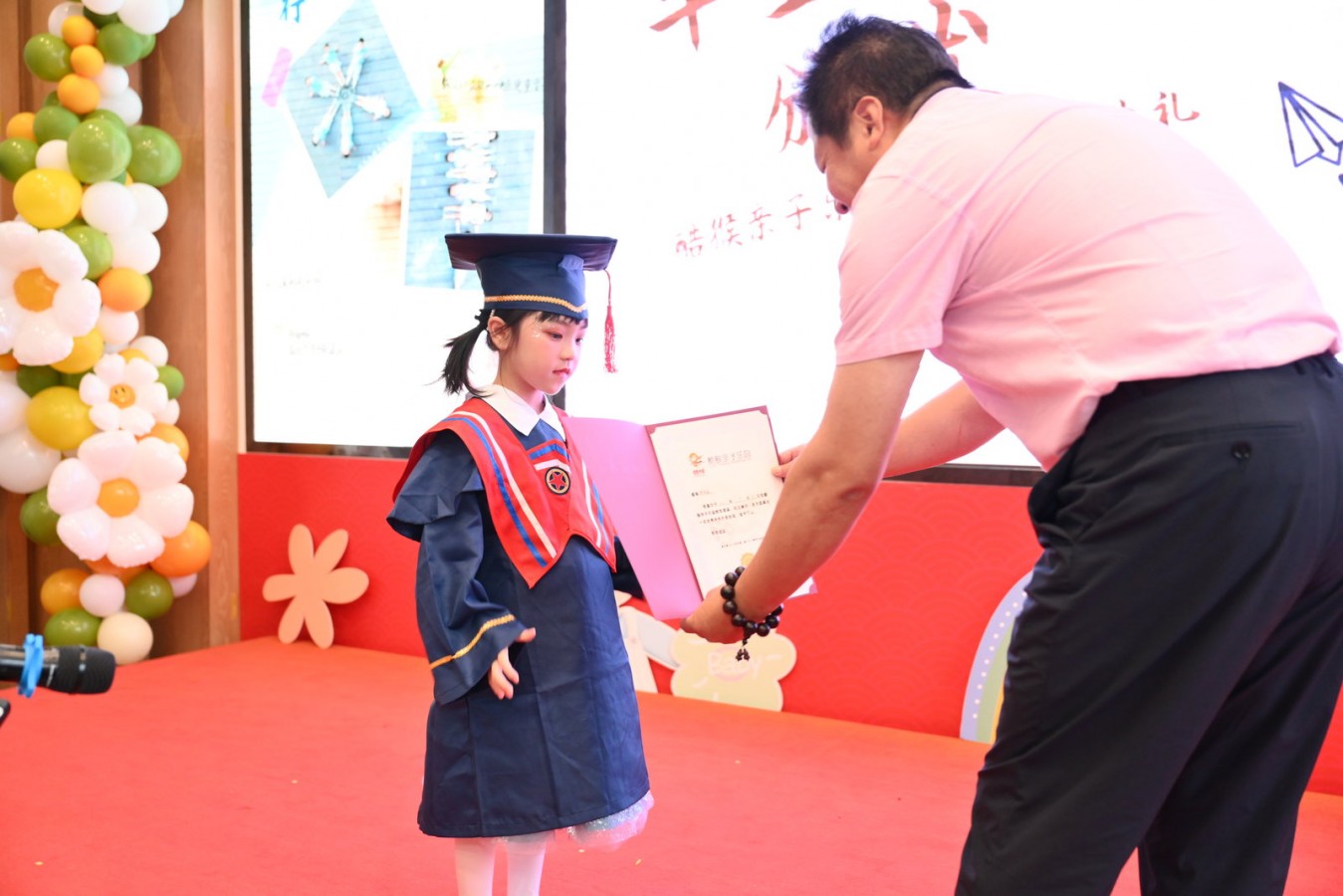 It's worth noticing that there was another special part in the ceremony. A group of kids, who had graduated from the cool monkey kindergarten and now are studying in elementary school, came back and gave a mesmerizing singing performance, which touched the audience's heart most. "Thanks to these little "Monkeys", we have so much joy in our busy daily work routine and PHNIX is full of juice and hope growing up and stronger day by day together with the kids." Said one PHNIX's staff who attend the ceremony.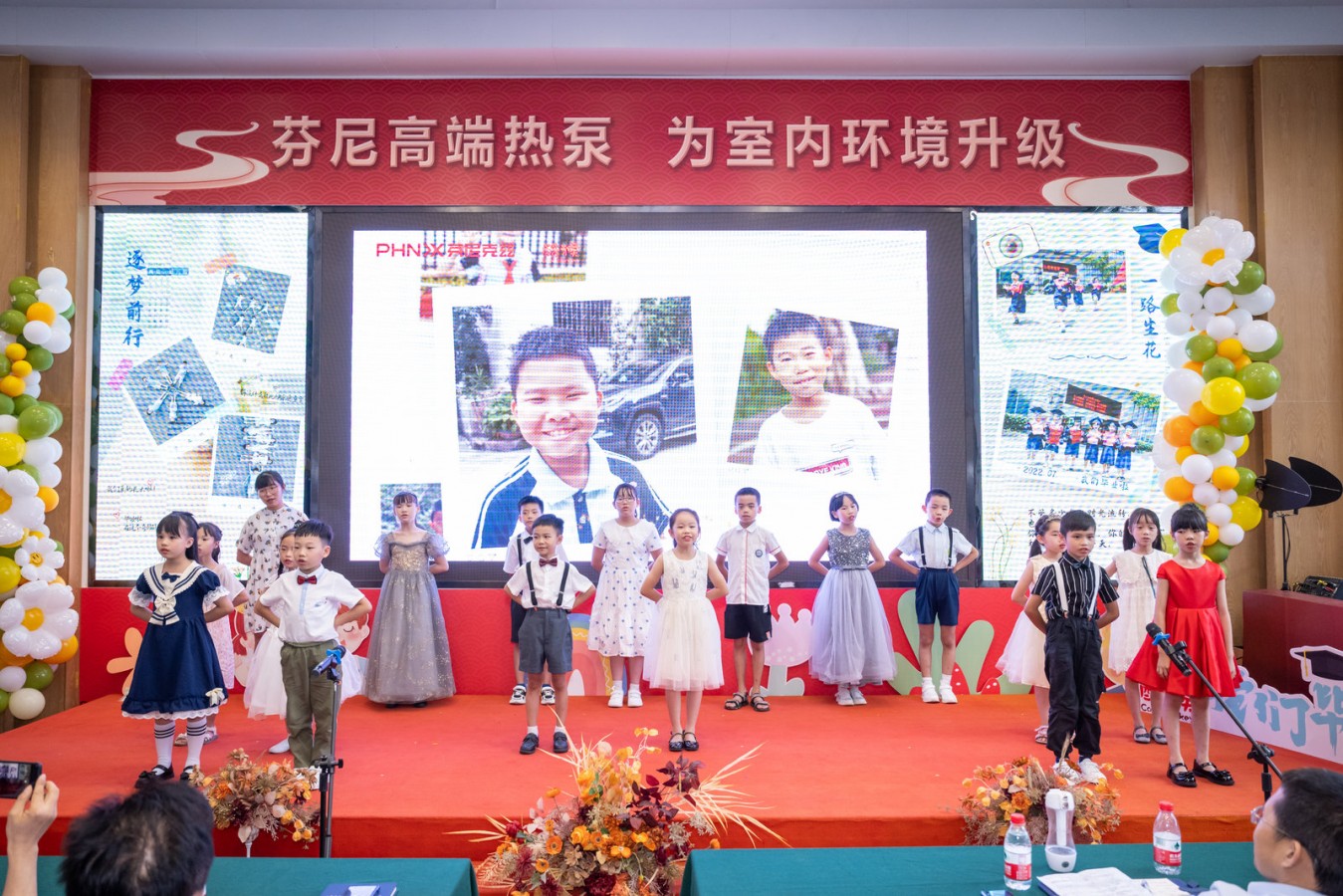 PHNIX Cool Monkey Kindergarten
Cool Monkey Kindergarten is a kindergarten established in PHNIX office building. It is only open for PHNIX employees as an employees' benefit. The main purpose is to solve working parents' problem for child care and education. Cool Monkey adopts Montessori education method which is a famous and popular education method around the world. Also, it offers multiple education resources to the kids. It owns a temperature-constant swimming pool and offers special lessons such as swimming, financial quotient, art, safety knowledge, wrestling and handcraft. Its advanced international idea for preschool education has caught attentions from society and makes PHNIX become an enterprise model in the industry.