Powered by i-Aquatech Technology

stands for the newest optimized technology specific to PHNIX swimming pool heat pump products.
Powered by

, the heat pump runs at PHNIX unique inverter technology, maintaining the max stability and greatly reducing the energy consumption during running.
Moreover, heat pump with

technology can create an extraordinary quiet swimming environment for users for super low noise it will produce.
Also, heat pump powered by

uses the most leading designs both on internal structure and appearance, enabling the unit to run with high efficiency, installed flexibly and perfectly blending with your swimming environment at the same time.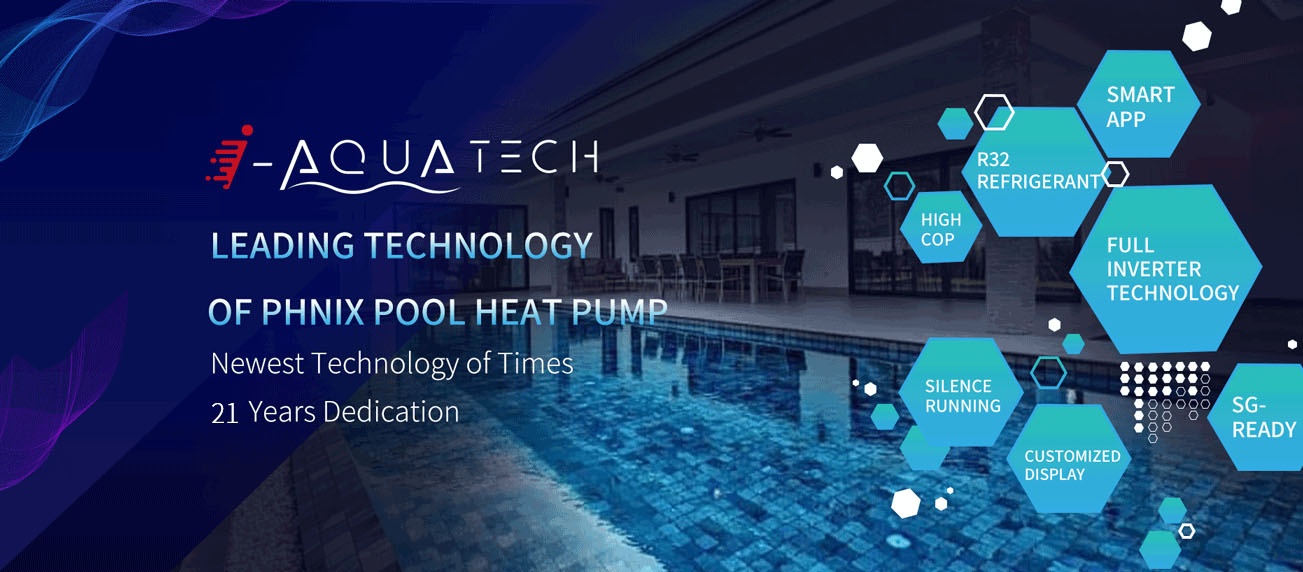 Excellent Performance
i-ForceLine Neo adopts DC inverter compressor with excellent performance. Its COP reaches as high as 10.0 at Air 27o C/Water 26o C/Humidity 80%.

Low Operation Noise
Based on PHNIX mature inverter logic, the operation noise of i-ForceLine Neo can be lower at 38dB(A) at 1m distance at silence mode.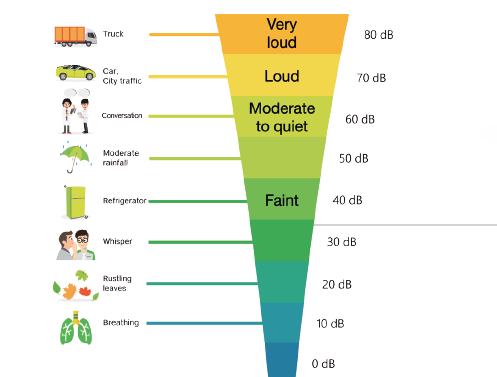 Pool Heating/Cooling
i-ForceLine Neo can be used for swimming pool heating or cooling. It is available to work at the ambient temperature of -2 °C to 40°C.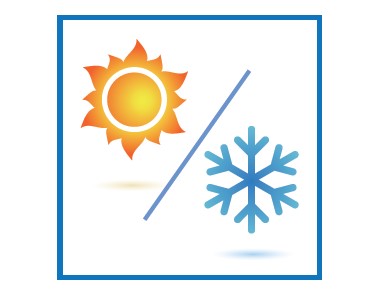 Smart App for Option
i-ForceLine Neo supports PHNIX smart APP controlconnected via WIFI or 4G DTU. Users can control the unit easily at anywhere and anytime.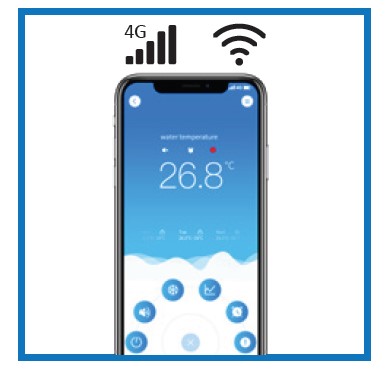 Intelligent Defrosting
The four-way valve defrosting technology of i-ForceLine Neo can automatically start defrosting according to the ambient temperature, plus a specially designed chasis with two drainage holes, the unit always runs in high efficiency.