About PHNIX
Founded in 2002, PHNIX is a leading high-tech enterprise, focusing on heat pump R&D, manufacturing and providing comprehensive energy-saving solutions. It has a complete heat pump industry chain, and its products involves House Heating & Cooling Heat Pump, Domestic Hot Water Heat Pump, Swimming Pool Heat Pump, Commercial & Industrial High Temperature Water Heating Solution, etc.
As an international enterprise targeting the global market, PHNIX attaches great importance to high-end overseas markets. 50% of its products has been constantly exporting to Europe, North America, Middle East, Australia, and other developed regions and rewarded consistant recognition for over 20 years.
In order to further consolidate the position of an international leading supplier of heat pumps, its three cutting-edge products have launched corresponding photovoltaic solutions:Air to Water Heat Pump - Everest Series, All in One Hot Water Heat Pump - airExpert R290 and Swimming Pool Heat Pump.
Everest Series with PV-READY
Combined with PV-READY technology and the intelligent energy management system, PHNIX air to water heat pump - Everest Series can obtain free electricity supply. At the same time, the heat pump can absorb energy in the air to heat or cool. Compared with traditional heating methods such as burning coal and gas, this system has many advantages such as saving electricity and being more environmentally friendly, and can also provide more comfortable heating experiences. Most importantly, it can truly achieve the dual goals of clean heating and energy investment.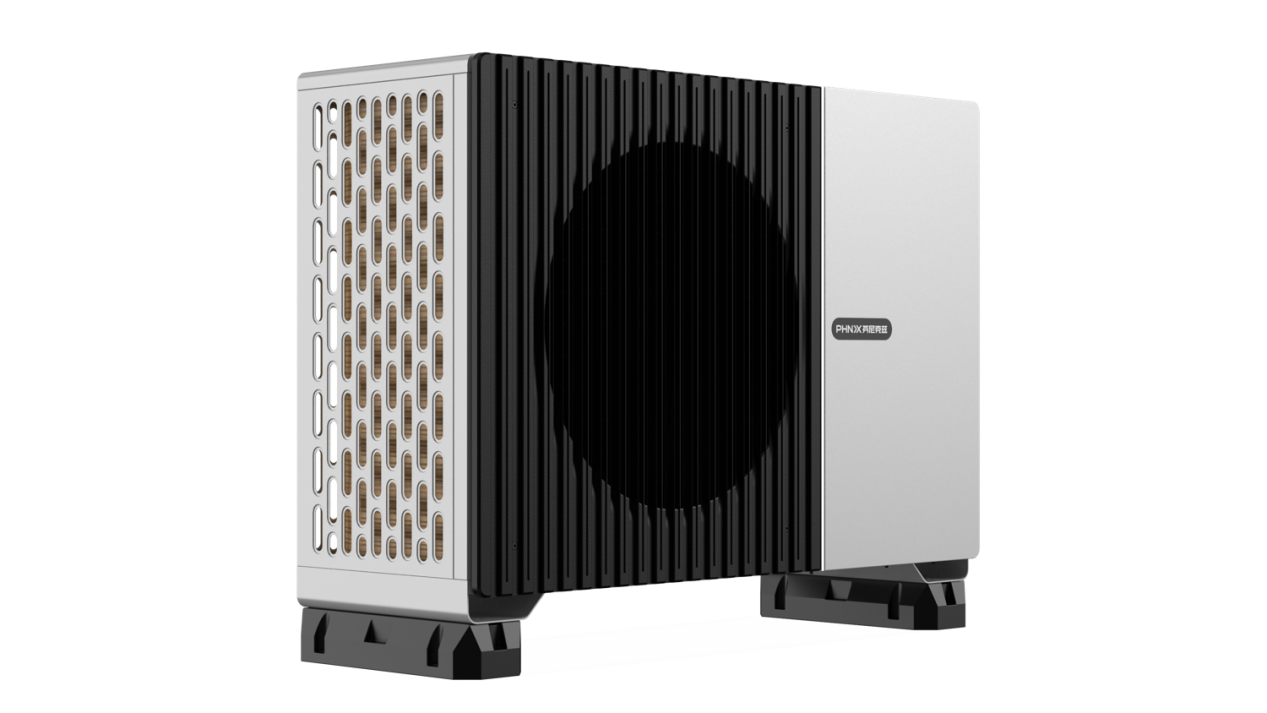 All in One Hot Water Heat Pump - airExpert R290 with SG-READY
The goal of consuming as much generated PV energy as possible at the point of generation is opening up new market opportunities for domestic hot water heat pumps. PHNIX R290 hot water heat pumps with the SG function use smart meters to read the signals that power companies transmit to households. That enables the heat pumps to take advantage of low prices during times of excessive supply and avoid expensive prices when the power supply is short.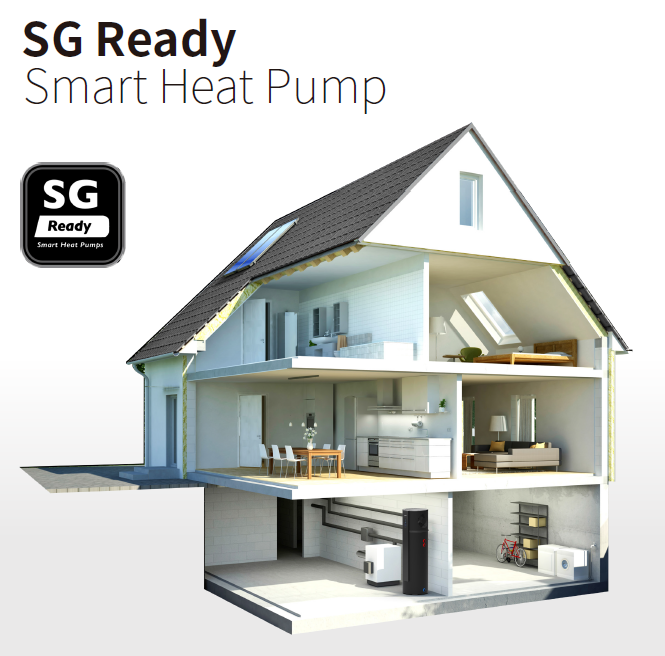 Swimming Pool Heat Pump with PV-READY
PHNIX Swimming Pool Heat Pump with PV-READY soltuion is to optimized the energy saving for pool heating. The control logic is to connect PHNIX POOL HEAT PUMP with the photovotaic system, which can control the heat pump frequency & target temperature according to the electricity output from photovoltaic system. During the summer season, it has the possibility to realized 100% free running.