Guangzhou, China, Jan. 5, 2022-To promote technology sharing and innovation of enterprise and build an atmosphere of "good technology" and "good product". PHNIX held the annual technical competition at the PHNIX's headquarter. "As a leading heat pump manufacturer, we attach great importance on product development and technical innovation. Today, we are so thrilled to have all PHNIX technical elites to gather together and join in the competition. PHNIX has become a great platform for the elites and young people in the heat pump industry to demonstrate their talent. And it has become an iconic enterprise event of PHNIX." Said Andrew Zong, the chairman of PHNIX.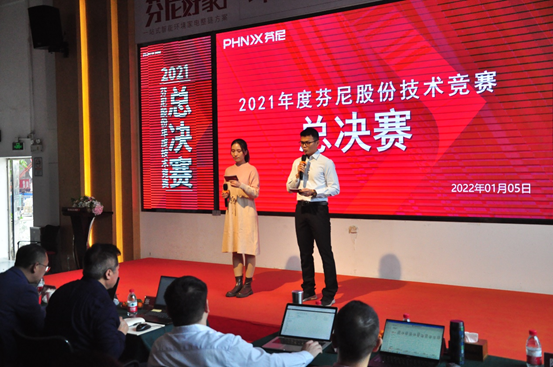 During the competition, the scene was fierce and awesome and all contestants participated with great enthusiasm. Each team needed to give a speech, debate and went through the question-and-answer session based on the new technology for PHNIX heat pump, then over 25 chief engineers would give them a score. After three rounds of competition, has top 3 team for new product, electrical control system and new technology come out. Finally, the project of R290 Inverter Air to Water Heat Pump won the first award for science and technology progress. The technology competition was held successfully, which inspired the R&D team to exploit and innovate constantly and solve the difficulties.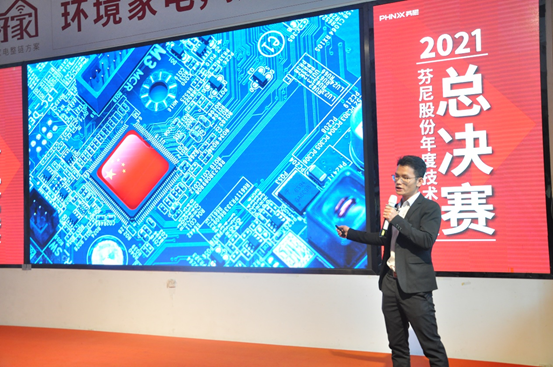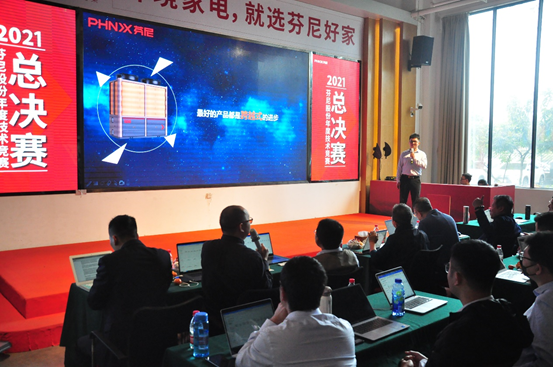 "Talent is the first competitiveness of enterprises, which makes the employees the most valuable asset of the companies. The vigorous development of heat pump industry needs brilliant talents to fulfill the mission. PHNIX will continue to enhance the R&D and innovation capabilities to create more high-efficient and energy-saving heat pump products." Said Andrew Zong.
As the leading heat pump manufacturer in China, PHNIX is an international enterprise specializing in the R&D and production of heat pumps and energy-saving solutions. Almost 60% of PHNIX products are exported to Europe, North America, and other overseas markets. To learn more about PHNIX and its products, please visit www.phnix-e.com.