Guangzhou, China, Nov. 6, 2020 — Under the epidemic, all industries have encountered unprecedented challenges. However, the export business of air-source heat pumps has grown significantly against the severe impact. According to the calculation, by end of September this year, the cumulative growth rate of air source heat pump reached 34.6%. As the leading exporter of heat pumps, PHNIX are awarded the "Extreme Intelligence Award" in the 2020 Cooling and Heating Intelligent Manufacturing Awards for its outstanding market performance.
During the 2020 Cooling and Heating Industry Summit, PHNIX's overseas director Peter Wang introduced to the news media in detail their unusual path the company has taken in 2020.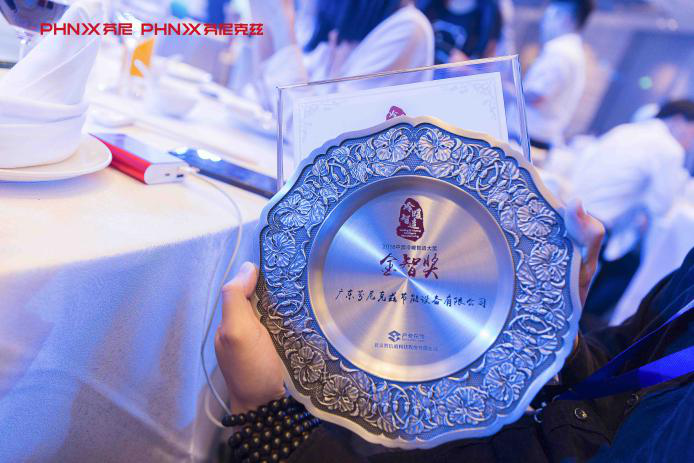 PHNIX awarded the "Extreme Intelligence Award" in the 2020 Cooling and Heating Intelligent Manufacturing Awards
▲ The demand for swimming pool heat pumps has increased and the overseas markets has expanded largely
Founded in 2002, PHNIX is an international and innovative enterprise focusing on new eco-friendly energy solution and relevant heat pump technology. It has opened up a complete heat pump industry chain from parts and components to complete product R&D, production, sales and service. Its product application covers commercial and household, Industrial and agricultural use and other fields that are struggling for lower environment impact and clean energy.
The company's products are positioned at high-end markets, with exporting business starting a lot earlier than its domestic business in China. As recorded statistics of China customs for heat pump category products from 2010, PHNIX has always maintained the forefront position of the export in China heat pump industry.Swimming pool heat pump productshave been exported to the United States, Germany, Sweden and other countries and regions, and its production and sales have maintained a leading position in the industry.
"The COVI-19 pandemic has little impact on PHNIX's overseas business, especially the sales of swimming pool heat pump products, which have achieved an unprecedented growth this year. Because PHNIX has a solid foundation in this product division, and during the pandemic abroad, residents are restricted from going out and staying more time at home, which help to accelerate the demand for swimming pool heat pumps. "according to Peter.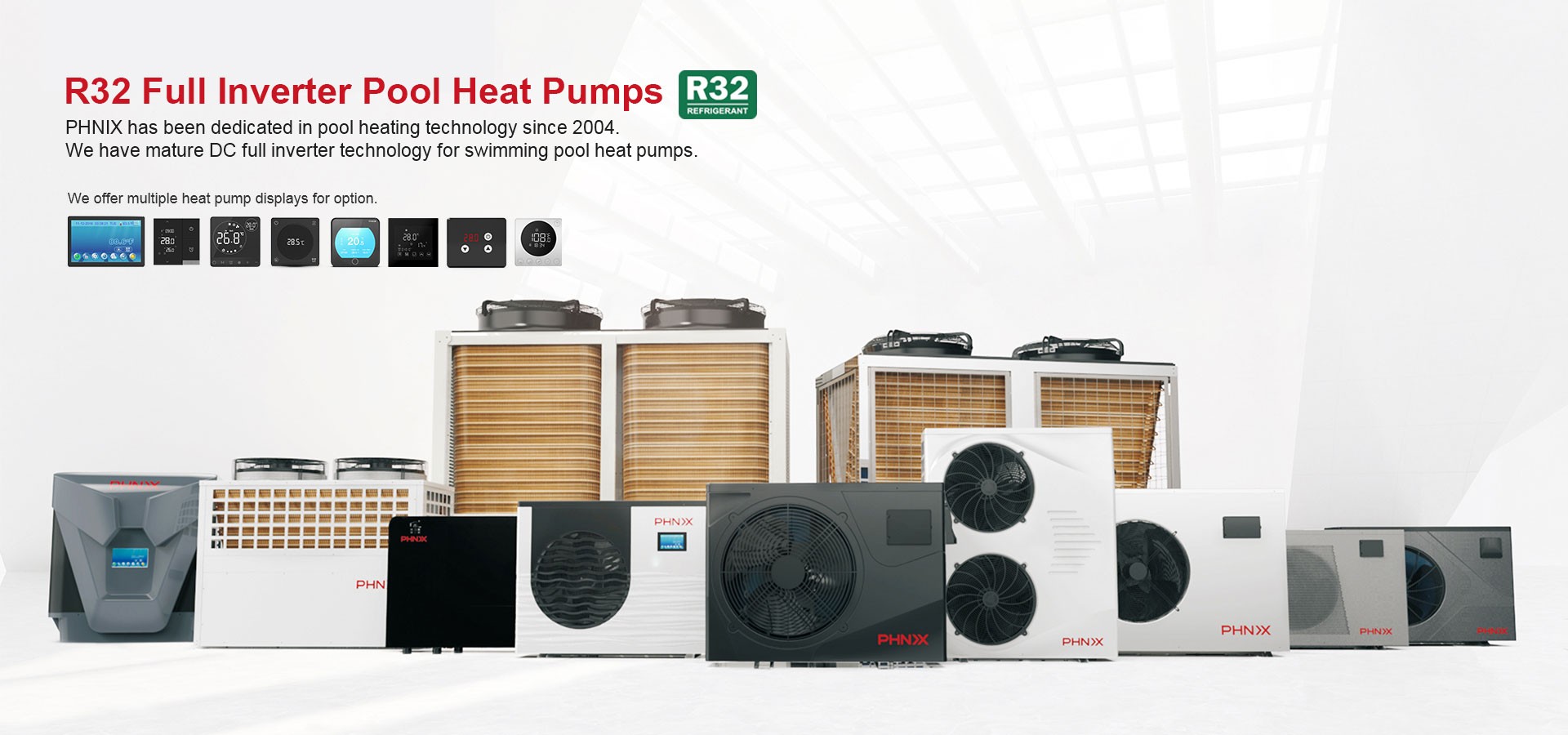 PHNIX Swimming Pool Heat Pump Product Line
As a company targeting the high-end markets in Europe, America and other regions in the world , PHNIX has been paying close attention to the most cutting-edge technology in the world heat pump industry all the way, and actively exploring overseas markets. The export volume of commercial, household, industrial and agricultural products is steadily increasing, and the market reputation and brand strength have been highly recognized by the industry.
In recent years, many enterprises in the Pearl River Delta of Guangdong, China have suffered from the overall shrinking of overseas markets. However, benefited from the company's own complete industrial supply chain, innovation system and 18 years of brand advantages in the field of air source energy, the overseas market of PHNIX has expanded against the impact of Pandemic, especially the export volume of high-end heat pump product, making it always standing out in the industry.
▲ New iteration of products and models
PHNIX not only has high requirements for its own product development, but also has made outstanding contributions to the development of the entire industry. So far, it has participated in the formulation of more than ten national and industry standards, and built16 laboratories for comprehensive energy-saving performance, precision semi-anechoic and other aspects. It has become the Research Center of Guangdong Industrial Heat Pump Engineering Technology& Science and technology Competition Base of China refrigeration and air-conditioning industry for university students.
The company also cooperates with many domestic institutions of higher learning to invest funds in research institutions to develop new technologies and new products with independent intellectual property rights. Until October 2020, a total of 827 patents have been applied for, including 253 invention patents, 449 authorized patents, and 19 copyrights. The number and quality of patents are among the best in the industry.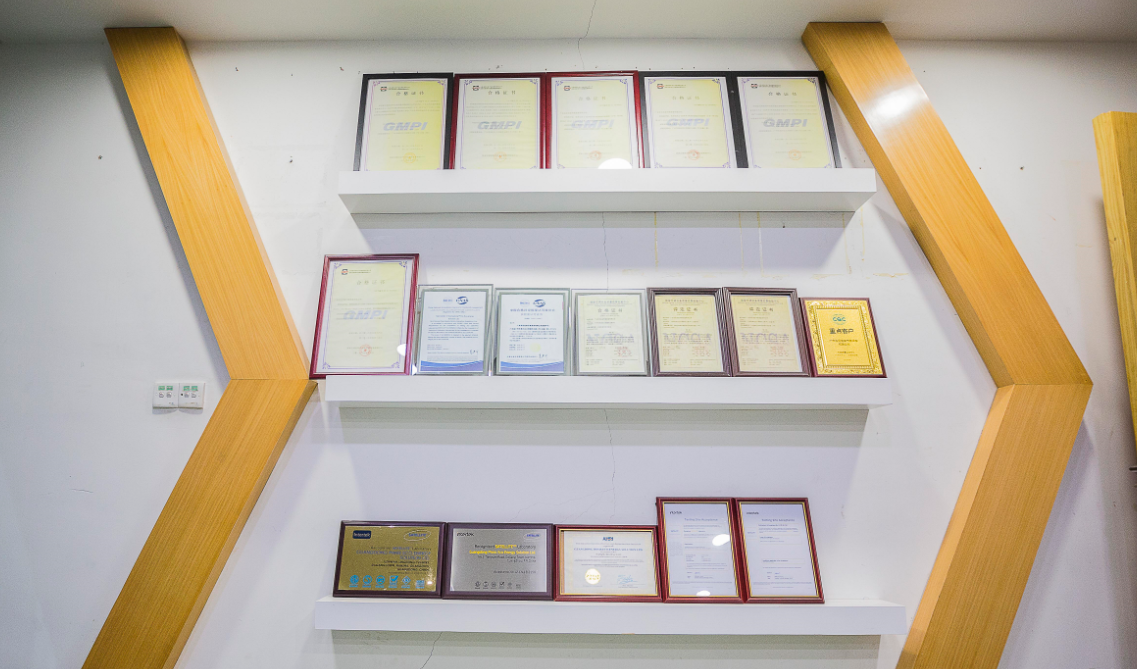 As a leading company in the air source heat pump industry, PHNIX has always focused on product development and service system construction. The 18-year development process makes all aspects of the company's business become more and more mature. When it comes to future market development, Peter is full of confidence. He said that air-energy heat pumps will be promising in many aspects. For example, the heating market has a lot of room for growth both at home and abroad.
Conclusion: In 2020, the air source heat pump market is facing tremendous development pressure. However, while the development of the industry is hindered, it is also a good time for companies to show their respective advantages. PHNIX is advancing side by side in domestic and overseas markets, and its market share continues to increase, becoming a good model for enterprises in the industry.
As the leading heat pump manufacturer in China, PHNIX is an international enterprise specializing in the R&D and production of heat pumps and energy-saving solutions. Almost 50% of PHNIX products are exported to Europe, North America, and other overseas markets. To learn more about PHNIX and its products, please visit www.phnix-e.com.