Easy Control
EasyLine E has a simple and clear LED display, users can know about the unit status easily.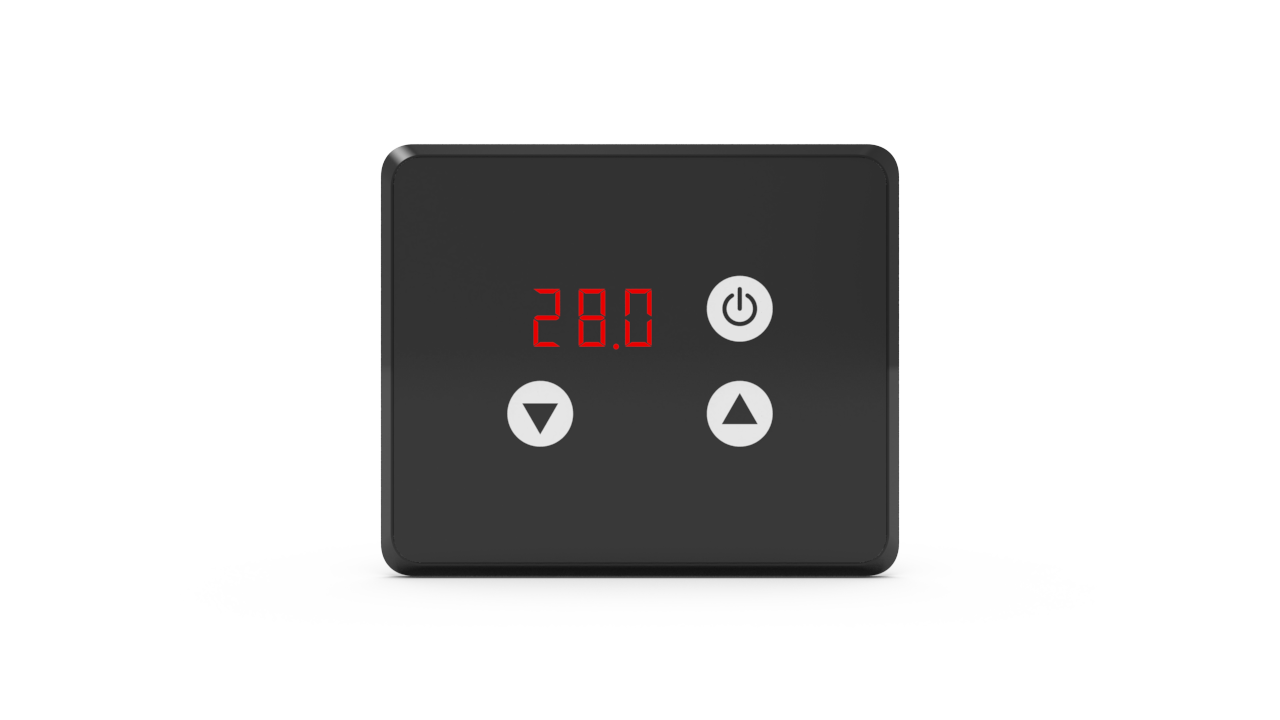 Bluetooth
With bluetooth configurated in the heat pump, the units can be connected with PHNIX smart app to realize mobile control.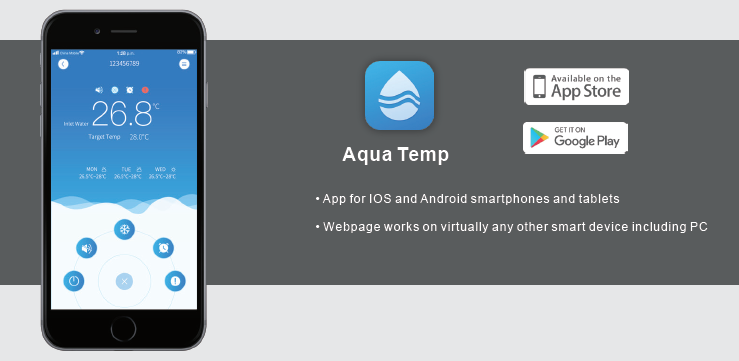 Double Refrigerants
The units are specially developed to fit both R32 and R410A gas, which brings great convenience for markets.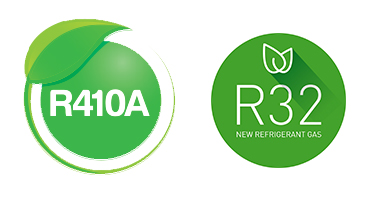 Cost Effective
With a COP of up to 5.0, the units save energy and maintain cost-effective for users.