R32 New Refrigerant
Compared to the refrigerants widely used today, such as R-22 and R-410A, R32 has a global warming potential that is two-third lower and it is remarkable for its low environmental impact, which speed up the its popularity in the industry.
High Cost-Effectiveness
At performance condition of Air 27℃/Water 26℃/Humid. 80%, the COP of EasyLine M reaches as high as 5.98, which realizes great energy saving effect for customers.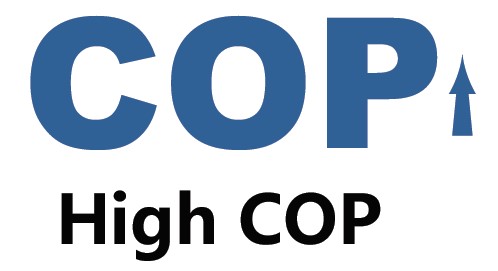 Customizable Appearance
In order to choose your most preferable appearance of the products, we provide customized appearances service . Meanwhile, 2 smart displays are available for option.