Guangzhou, China, Dec. 28, 2020-Recently, in Anhui, an inland area of East China, a marine fish farm covering an area of 60,000 square meters has completed. This farm is dedicated to the cultivation of marine fish products which has become the largest marine fish farm in inland China. The completion of this farm allows inland residents who live hundreds of kilometers away from the ocean to eat fresh seafood. The farm has a total water volume of up to 75 thousand metric tons and uses 102 units of 270kW PHNIX heat pumps to provide stable air conditioning and water with ideal temperature for the farm. It is the first marine fish farm in China which uses heat pumps as the unique energy sources for fish breeding and has become a milestone project in the aquaculture industry.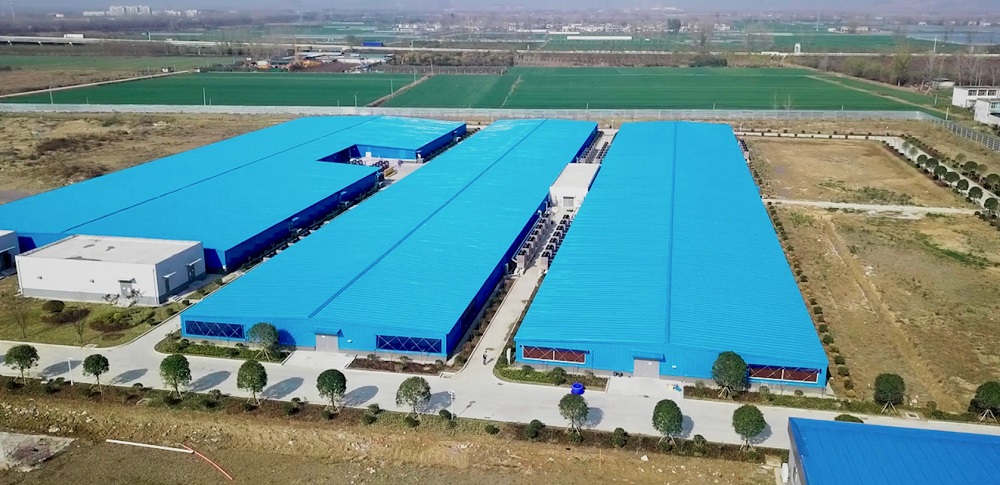 "The special application of heat pumps in the fish breeding industry has a high rate of return on investment which can create a huge return for investors." According to the person in charge of the fish farm. Compared with the natural gas, a traditional method of air conditioning and constant water temperature heating, the application of heat pump can save up to 40% of energy cost on heating and comparatively more stable and reliable.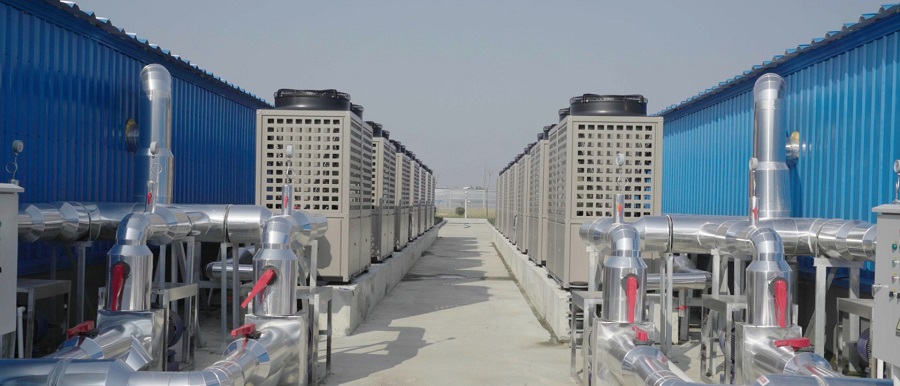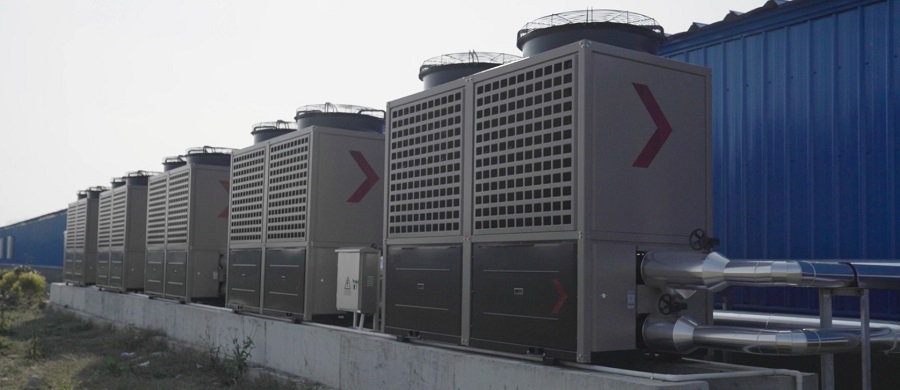 Moreover, the heat pump is specially designed with strong corrosion resistance featured with a titanium heat exchanger, which has higher heat exchange efficiency and can effectively deal with the problem of strong corrosion of sea water. In addition, the heat pump is equipped with a remote DTU control system, which can help the invertors to grasp the operating status of each heat pump in real time, and monitor the temperature changes of the fish farm, creating incredible convenience in management. Also, the system has an early warning function to assure against losses that might caused by any failure on the heat pump system.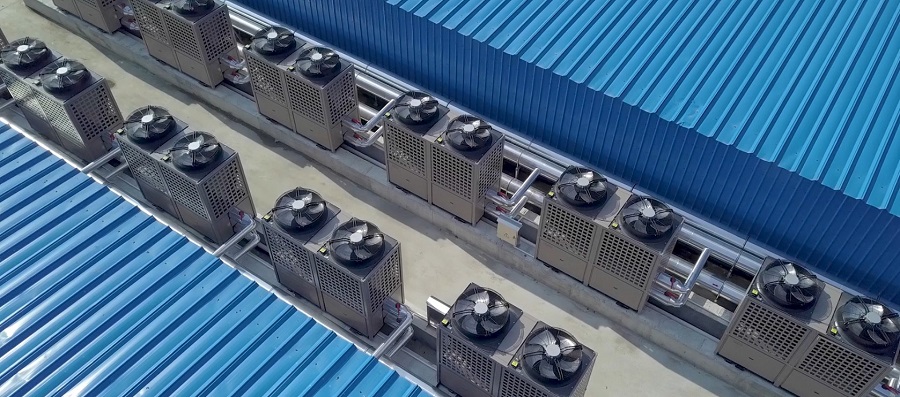 The application of heat pumps in this kind of large marine fish farm has been very successful and has attracted the attention of investors of other fish farms which has expressed purchase attention to PHNIX, hoping to use this modern and stable heat pump equipment in their own fish farms.